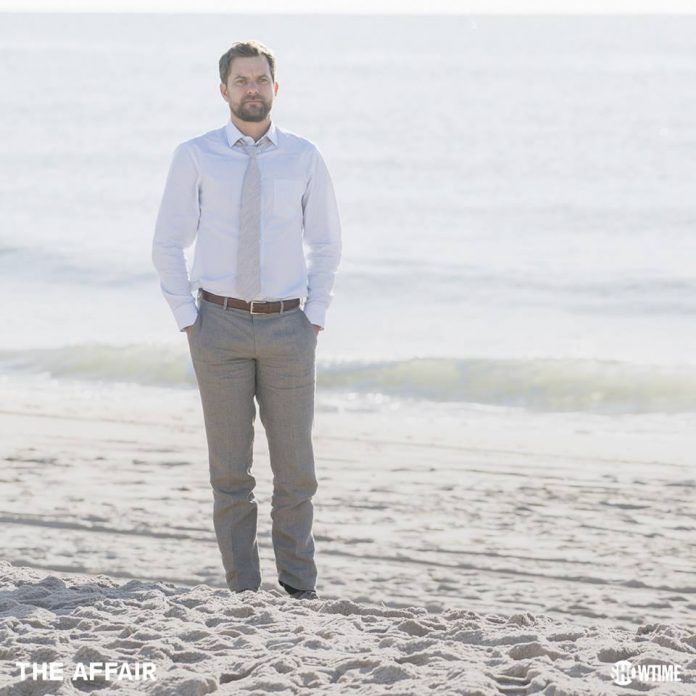 Showtime's "The Affair" is gearing for a more explosive season which will come later this year. But despite a denser and more intense story, lead star Joshua Jackson cites an interesting observation on the show it works best on a smaller scale.
For comparison purposes, Jackson cited HBO's hit series "Game of Thrones" who he says is most effective when operating on a grander and bigger scale. "Ours is at its best when it's about the tiny little moments between people and how we manage those or don't, and the fallout that even sometimes seemingly small decisions have on the people around you," he told Yahoo TV during a recent sit down interview which is part of the media outlet's Emmy Talk series.
The 38-year-old actor has been playing Alison's (Ruth Wilson) husband Cole in the extramarital-themed show. And while the show started with the brewing dalliance between Alison and Noah (Dominic West), the addition of his and Noah's former wife Helen's (Maura Tierney) perspectives in season 2 gave the show much more depth. For a time, the "Mighty Ducks" alum admitted that he felt like he was playing a different person in the show's second season but nevertheless, it felt "fantastic to go from being an object to a subject of the show."
This also prompted the series to expand his narrative to being just a side character to having an arc of his own.
Coming into season 3, Jackson will continue sharing Cole's perspective. Tierney has already revealed that the next chapter will have a heavier back and forth between the characters' perspectives. And now, with his family already tangled in the mess with his brother Scott (Colin Donnell) dying at the hands of Ruth and Helen things will only get more complicated. The development of the plot, with Noah eventually taking the blame for the road accident, hints at more unexpected turns for "The Affair," Jackson shared.
"Should they so desire, they could do really anything they want with the format now, because the question of 'who done it?' is all resolved, so we're kind of in uncharted territory. In my opinion, the show works at its best when it's reduced in scale, unlike a lot of shows," the Canadian actor hinted.
Season 3 of "The Affair" premieres on Nov. 20, 10 p.m. ET on Showtime.