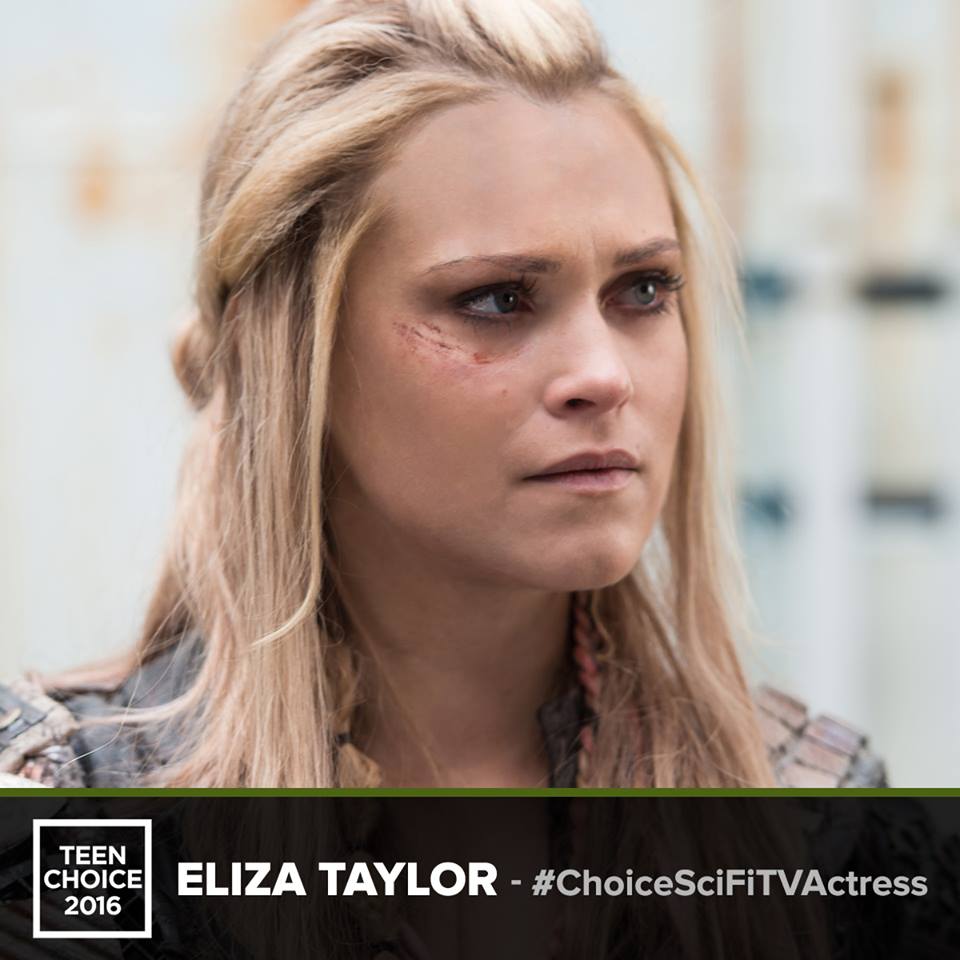 After a series of unfortunate events involving several deaths in the last season of "The 100," a pivotal story arc for its remaining characters should be expected. Arguably one of the biggest exits from the show is that of Alycia Debnam-Carey's Lexa, which left Eliza Taylor's Clarke feeling distraught.
Despite the heartbreak that she has gone through, Taylor recently shared that she believes that her character will eventually open up her heart again. In an exclusive sit-down with TV Line, while making an appearance at San Diego Comic-Con, the actress explained while the grief is still there, she hopes that Clarke gets past the death sooner rather than later.
"I don't think Clarke's ready to explore new love in her life. When you lose a loved one, you think that is the end of love for you," Taylor explained. "That's just how humans grieve. But I don't think that it is the end of love for her, no matter how much she thinks that she'll never love again. I hope she finds a new love interest, and I am sure she will."
It is no secret that the sudden turn in the story had left a lot of fans reeling. Some of them claimed that it was unfair for the same-sex couple to go through such a tragedy after just consummating their relationship. The Australian native has previously acknowledged the current situation by saying that while she is open for Clarke to give love another try, be it with a male or female, she also wants to give her character some time to get through the grieving process before moving on.
Meanwhile, Taylor's co-star Lindsey Morgan may not be in the same boat but her character Raven also experienced difficulties in season 3. Coming to the new chapter of "The 100," the American actress revealed that her character is stronger than ever.
"I feel like Raven is Raven 2.0," Morgan explained to the same media outlet. "She got an upgrade with ALIE, and everything she went through didn't kill her. The experience simply made her stronger. I'm really excited to see her evolution in season four and what new adventures she will embark on."
"The 100" season 4 is expected to premiere sometime in early 2017 on The CW.