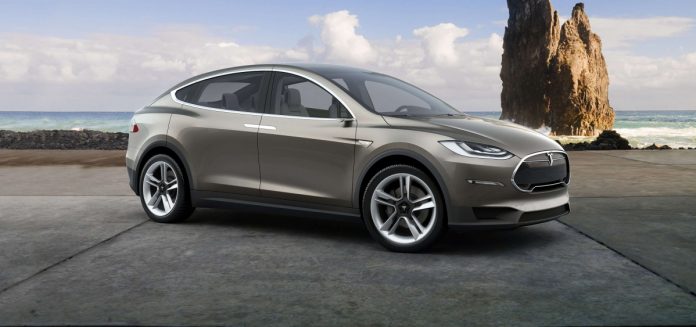 Tesla has been reaping praises for launching an eco-friendly option that ditches leather interiors and offers an "all-vegan" alternative.
The company, which has been at the forefront of promoting sustainable initiatives via its line of electric cars, has been lauded by animal rights group People for the Ethical Treatment of Animals (PETA).
"By offering a 100 percent leather-free car, Tesla is pushing its eco-friendly business even further into the future. PETA can now point to Tesla as a source for top-quality vehicles whose cruelty-free seats are as kind to the environment as its engines are," said PETA Executive Vice President Tracy Reiman in a press release.
The company is currently offering Model X Units with synthetic leather interiors, including the seat, gearshift, and steering wheels.
Tesla is now marketing the faux leather interior as Ultra White, giving the Tesla Model X a sophisticated feel comparable to high end vehicles, Mashable reported.
It can be recalled that the Tesla Model S also gave buyers the option to get the standard "Multi-Pattern Black Seats," which featured artificial leather accents and synthetic cloth seats.
"We find that customers enjoy both leather and nonleather options for their Teslas. We are committed to giving customers the ability to build the Tesla that meets their needs and lifestyle choices," Khobi Brooklyn, a company spokeswoman, said in an email sent to the New York Times.
With the move, Tesla joins BMW, Mercedes-Benz, Lexus, and Ferrari which have also started offering faux leather seating in response to the increased call for more sustainable practices among the automotive industry players.
Volvo and Ford have also engaged in the use of more natural components like soy foam in their seats.