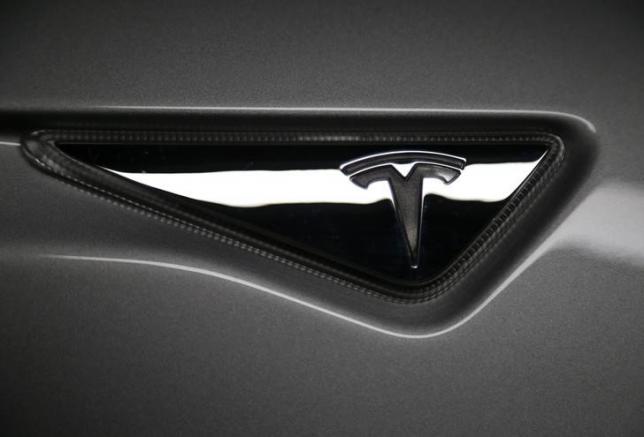 Tesla is releasing a vehicle referred to as Model 3 by the end of this month.
The Tesla Model 3 is anticipated to look like a smaller version of the Model S sedan, as indicated by a user in the Tesla Motor Club, reported Clean Technica. It is said to be around 20 percent smaller than the Model S vehicle and will be more or less the same size as the Audi A4 at 16.3 feet in length and 4.7 feet in height.
The vehicle is also expected to keep fuel-efficient features, attributed to the Gigafactory, smaller battery, and other economy features. Tesla Model 3 is anticipated to be able to run up to 200 miles for just a single charge.
As for other features, very few details have been revealed regarding the upcoming vehicle. However, Tesla co-founder and CTO JB Straubel said in IHS Energy CERAWeek in Houston, Texas that Telsa Model 3 "will surprise people with the level of features it includes," noted Yahoo.
While the new car is expected to bring in new and innovative features, Straubel also indicated that they are particular on the cost. He explained, "We don't really need more performance, we don't really need much more range. We need to focus on cost."
As it is expected to be more on the budget car spectrum, Tesla Model 3 will not have the leather seats and cover. However, Tesla Model 3 may be sold at $35,000 before incentives and is expected to cater to those who are inclined an affordable automobile.
According to Forbes, the first round of invitations has already been sent out by the company as they anticipate for the launch date. Aside from this, the same report reveals that Tesla is also gearing up for a pre-order where interested buyers may deposit $1,000 on Mar. 31, with an online option but limited holding period.
More details will be found out when Tesla Model 3 is announced on Mar. 31.