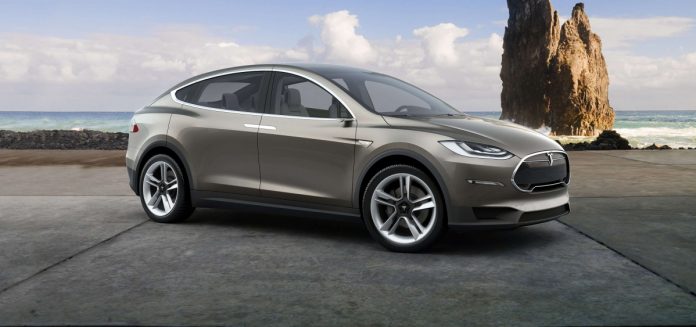 Tesla Motors is ready to begin implementing its mass-market marketing plan, with a reveal of the prototype for its Model 3 sedan scheduled for next year.
According to Auto News, Tesla will reportedly unveil the prototype for the sedan in March next year, with production slated to begin in 2017. By 2018, Tesla will be ready to deliver the first units of the Model 3 to the people who pre-ordered the sedan.
The Model 3 is expected to be priced at $35,000.
The Christian Post reported that the new sedan will be smaller than both the Model X and Model S, the two earlier electric car offerings of Elon Musk's company. Specifically, it will be the same size as BMW's BMW 3 sedan.
As for its electric range the distance that it can run on electric power before reverting to gas the article stated that it will be 200 miles for the Model 3.
Auto News also reported that buyers will be able to customize their Model 3 sedans by opting for an All-Wheel Drive and dual motor set up. Tesla will reportedly manufacture an updated version of the motor engine found in the Model S 70D and 85D in order to power the Model 3 when it comes out.
In addition, the article said, the company will develop a crossover variant using the Model 3 as a base platform. Similar to how the basics of the Model S led to the Model X, the crossover variant will be comparable in size of the BMW X3.
The crossover is expected to be available for sale by 2018 or 2019, a year after deliveries for the base Model 3 commence.
Tesla also plans to build a Roadster variant based on the Model 3 platform, but the Christian Post said that the fate of this project depends on the attainment of Tesla's goals by 2025.