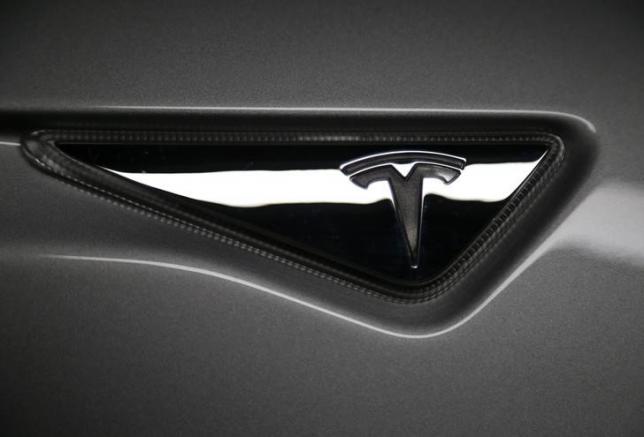 One of the biggest names in the automotive market, Tesla, is bringing in the big guns with their upcoming release dubbed as the Tesla Model 3. The car, which is slated to be fully launched on March 31, is said to be a combination of the company's CEO and co-founder Elon Musk's big take on electric vehicles and a more streamlined approach.
In terms of the car's size, BGR notes that the Model 3 will be around 20 percent smaller than the Tesla Model S which effectively makes it as big as the Audi A4. With that being said, the car may be somewhere around 15 feet in length, 4.6 feet in height, and 6.6 feet in width including the side mirrors.
Last week, Tesla co-founder and chief technology officer JB Straubel talked about the company's goals moving forward via giving subtle hints on what the market can expect on Tesla's latest car.
"We don't really need more performance, we don't really need much more range, we need to focus on cost," Straubel said during his talk at IHS Energy CERAWeek in Houston.
When pressed about the Model 3, Straubel teased that car enthusiasts will be pleased with that they did to the car. "I think it will surprise people with the level of features it includes," he divulged.
Regarding the company as a whole, Straubel broke down their sales numbers by saying, "We're selling tens of thousands of cars per year. If you add up all the other ones, it's still less than 1 percent of all vehicles sold."
"Basically every single part of that electric vehicle ecosystem is dropping substantially," he further explained.
Despite being less than a month away from being launched to the world, production and shipment for the car will not start until late 2017. The aforementioned car will cost $35,000 which is significantly lower than Model S.