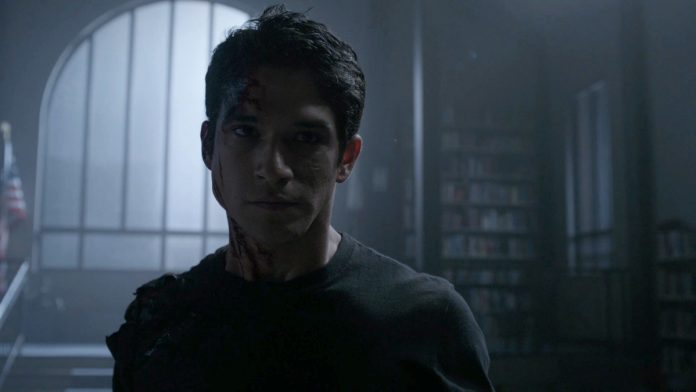 Following the confirmation that the Ghost Riders will be the next mythology descending to Beacon Hills, fans of the supernatural series "Teen Wolf" are wondering what these new creatures will bring to the show. Tyler Posey, who plays pack leader Scott, recently shared what viewers can expect and what to look out for in dealing with this new group of antagonists.
Chatting with Clevver News, the young actor teased a little bit on why his character and the whole squad will be wary of these mythological beings.
"Every villain on our show has had an agenda," Posey began. "They want to be the boss. They want to take all the power, be all powerful. But these guys [Ghost Riders], they are just like doing things without a thought. It's just who they are. They're not trying to attain a certain amount of power. They're just stuck like mindless zombies … doing these crazy things, [and] that's what I like about them."
If the Ghost Riders will be operating without a single goal in mind, it can be a possibility that someone is working behind the curtains to at least manipulate them. Otherwise, they would be a far more dangerous threat than the previous villains as they will pose as a danger to anyone standing in their way.
"The storm is full of these Ghost Riders, and they're essentially these gnarly cowboys that grab your souls and take you to some other place," Posey added.
Meanwhile, "Teen Wolf" did not disappoint the fans who came out to see the show's panel at the recently held San Diego Comic-Con. Aside from the Q&A event and various media interviews with the show's stars in the venue, the first look at the season was also unveiled. Unfortunately, the slew of announcement and surprises also included confirmation that the upcoming chapter of the Jeff Davis-created thriller will be its last.
"Teen Wolf" season 6 will premiere on Nov. 15 on MTV and will continue airing every Tuesday night.