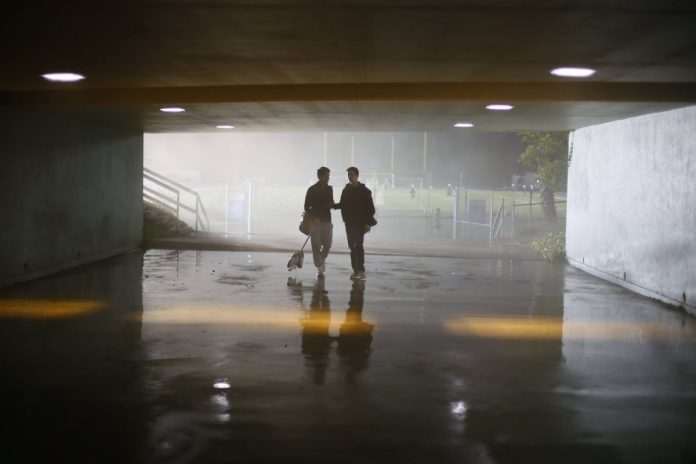 Season 6 of "Teen Wolf" may be its last outing but the show still has a lot of story to tell before MTV officially caps off the supernatural series. Aside from the return of the main game players, another key character will be reappearing Cody Christian's Theo Raeken.
The werewolf and coyote hybrid is scheduled to return to the fold with Christian confirming it himself. On top of that, he also teased about a bigger story arc with a little bit of character tweaks for him which will presumably tie in with the overall narrative of season 6.
"It's still going to be Theo," Christian told Zap2It. "It's still going to be the guy that we love to hate, however, there's going to be this level of humanity towards him […] There's just a new side, this vulnerability that's there, and it's present. So, I'm very very excited to share that."
By the end of season 5, loyal viewers of "Teen Wolf" assumed that Theo getting dragged to hell by his sister would be the last time he would ever set foot in Beacon Hills again. Obviously, joining his sister was something he did not like which is why he had been screaming for Tyler Posey's Scott for help. What will be interesting to see is how he would be able to come back and what his story arc would be given Christian's statement that he would not be as much of a nuisance like he was before.
Meanwhile, despite already booking a premiere date in a couple of months, creator Jeff Davis is technically still finishing the whole season with some new scenes that have yet to be filmed. Talking to Teen Wolf News, the writer shed some light on their supposed timeline given that Dylan O'Brien is apparently not yet fully healed. The young actor who plays Stiles was in a freak accident earlier this year while filming "Maze Runner: The Death Cure."
"Additional 6A work had to be pushed," Davis explained about shifting the schedule to shoot additional scenes. "We will start the first week of October but it could be pushed back to the second."
The sixth and final season of "Teen Wolf" will premiere on Nov. 15 on MTV.