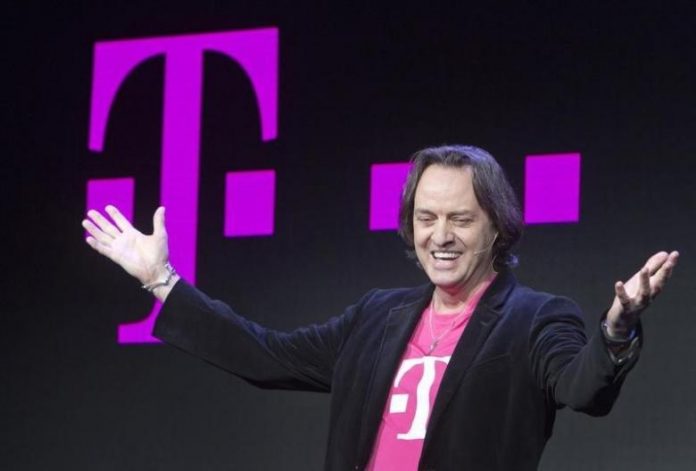 T-Mobile announced they are giving a free, full year of Hulu, a streaming service, to customers who switched from AT&T-owned DirecTV Now.
AT&T launched the live-streaming TV service by mid-December last year for $35 per month where it was besieged by complaints from users who were experiencing trouble with the service.
The live-streaming service was AT&T's answer to traditional cable or satellite TV service, offering more than 100 channels. On top of that, it also streams over the Internet, works with a number of devices that also include mobile phones, and it does not consume mobile data on AT&T networks.
During the launch of the service, customers' complaints came pouring in.
John Legere, president and CEO of T-Mobile, stated, in an announcement released by the company, that he wants to make AT&T switchers a better offer by giving them a free year of Hulu in addition to the free year of DirecTV Now.
"It turns out DirecTV Now is barely watchable, but we've got our customers' backs," Legere stated.
"So, every former AT&T customer who took us up on our offer now gets a free year of Hulu on us and they get to enjoy it on a faster, more advanced network with unlimited data!" he added.
AT&T customers who sign up for a free year of DirecTV Now will be given a notification from T-Mobile in the coming weeks together with a unique code good for a free year of Hulu Limited Commercials service.
Despite the complaints of customers regarding DirecTV when it was launched, the company said the service still added more than 200,000 subscribers in the first month since it was launched, an article on Tech Crunch stated.
During the launch, a special pricing was offered to consumers including the price of the service, which was 100 channels for $35 per month.