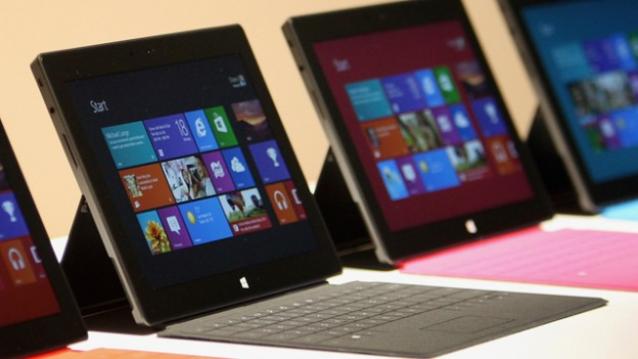 The next in line highly anticipated hybrid tablet from Microsoft dubbed as the Surface Pro 5 may be getting an additional accessory in the form of an enhanced Stylus Pen with a magnetic dock when it launches sometime this year.
According to Patently Mobile, a recent patent filed by the company at the United States Patent and Trademark Office showed a design that features what could be the next Surface pen, a stylus that enables additional active functionality to users of the device.
The file also has a charging dock which may come in a package with the Stylus, seemingly providing a case for the accessory in order for the owners to avoid losing them.
"As a stylus may be easily misplaced due to the typical size and shape of the stylus (e.g., a thin, rod-like shape with at least one tapered end), the stylus charger may take the form of a dock that holds the stylus in a particular location during charging and/or while the stylus is not being used," Microsoft revealed.
As the design seems to feature a thicker body than most of the stylus pens available in the market, it is predicted that it may not be inserted to the Surface Pro unlike what is usually done by other gadgets.
When it comes to the release date, there are rumors suggesting that it may become available to the consumers at the same time Surface Pro 5 hits the market.
Meanwhile, in a related note, users of the latest available device, Surface Pro 4, have been advised to return their power cord after some consumers complained of over heating.
The latest driver update of Intel called 15.40.14.32.4352 has addressed the problems regarding the reported high power consumption of the tablet when it is in sleep mode. The battery appears to be working more efficiently after the upgrade.