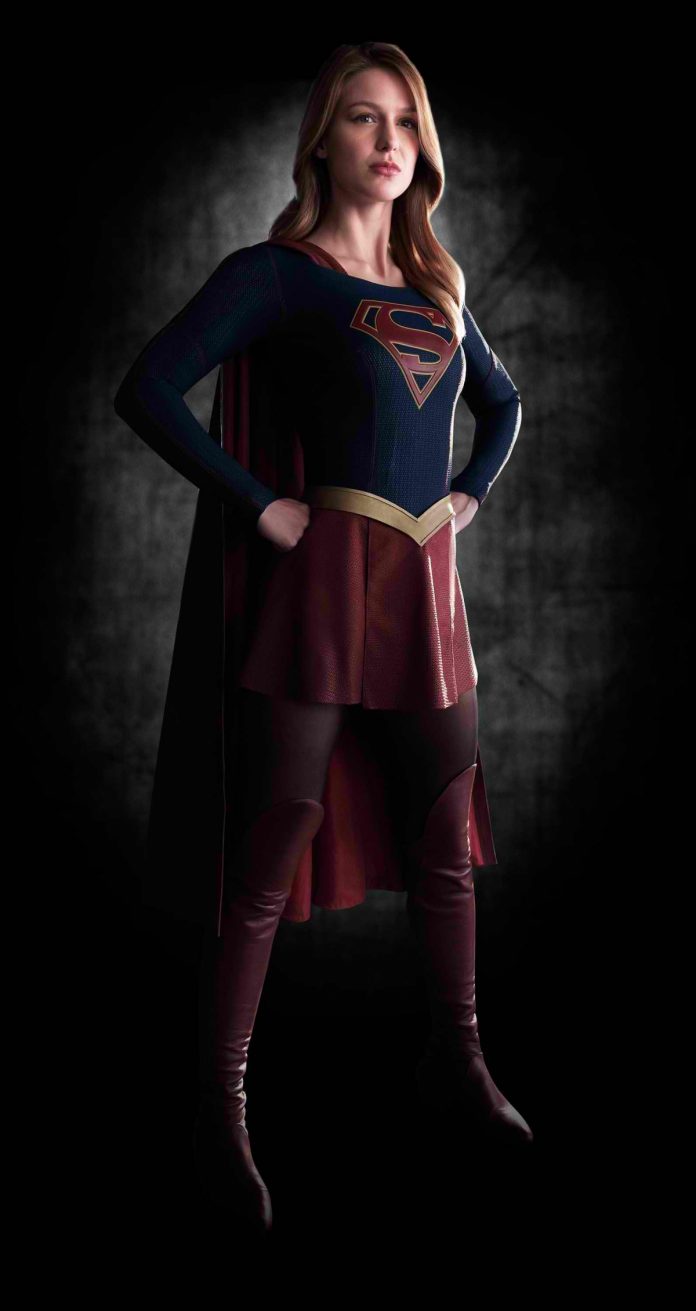 Makers of the new show Supergirl, starring Melissa Benoist, did a larger reveal of details at the San Diego Comic Con panel. It revealed the possible crossover to related shows Arrow and The Flash, as well as the season 1 villains. After the very promising trailer, as well as the panel, this is certainly something worth looking forward to and the villains look like they take very much after the comic book inspiration.
According to Christian Today, the villains are Maxwell Lord, Reactron, and Livewire. Of the three, only Maxwell Lord has a confirmed portrayal by Peter Facinelli. Maxwell Lord will be the character that fans can have a love and hate relationship with, what executive producer Greg Berlanti describes as Supergirl's "main human foil." A businessman who later acquires telepathic powers, the Maxwell Lord character will surely provide an interesting dynamic for the viewers.
Facinelli is previously known for his roles in The Twilight Saga and Nurse Jackie. The show runners are fans of Facinelli and this is an unsurprising casting choice for the pivotal role in the show.
The other character, Reactron, is a fatally wounded army soldier who wears a power suit for survival. Livewire, on the other hand, is a Superman villain who is able to harness electricity to her advantage. Livewire's inclusion highlights the shared universe between Superman and Supergirl.
Aside from this, some plot spoilers were already previously revealed according to Fashion and Style. The action will begin early, as early as the pilot episode as Supergirl takes on her villains as soon as possible. Kara's dynamics with other powerful characters in her universe such as her boss Cat (Calista Flockhart) and Hank Henshaw will be well-developed story arcs that are worth watching out for. Superman may also have an appearance in the show as the need arises.
The show will be airing this October 26.