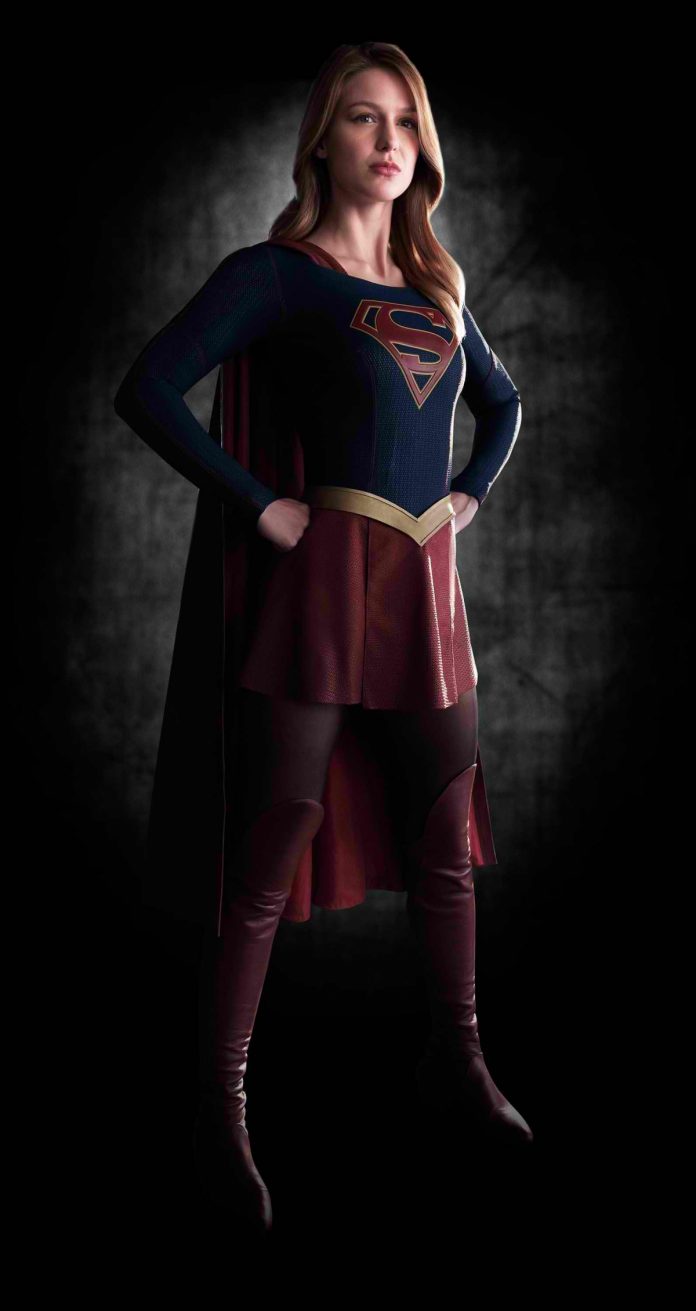 Members of the media were lucky enough to have already seen the pilot episode of the new and upcoming superhero adventure on the small screen, Supergirl.
Andrew Kreisberg, Greg Berlanti, and Ali Adler serve as Executive Producers of the new show, with Kreisberg and Berlanti first gaining comic book show fame from hit series Arrow and The Flash, with the new DC's Legends of Tomorrow also coming.
The pilot episodewhich also leaked online months backproved to have in it the same tension, suspense, and fast pacing as seen on Kreisberg's and Berlanti's other previous comic book shows. And in a recent interview with ComicBook.com, the three executive producers revealed that that is how they intend to keep the pace of the show going for the rest of the season.
"We are intending to keep up that pace," Kreisberg said. "We sort of don't know any other way to do it! We've often talked about, with the TV landscape, and honestly the feature landscape, too: at any given moment there's a feature film on The Avengers or The Dark Knight or Man of Steel or Iron Man or Thor, and you can get your kicks from this stuff anywhere. So we really have to provide something special and singular every single week to keep people entertained. So we think of this as trying to produce a Supergirl movie every single week."
Which could also be a strong reference to the show and main character's name. "This is not relaxed girl, it's Supergirl," Adler jokingly said.
"We just have to figure out a way to do it and not kill Melissa," Kreisberg added, as main star Melissa Benoist can be seen "basically every scene".
"That's the difficulty is that you're making a movie a week, which it really feels like we are," Benoist said in the interview. "Just the sheer amount that we have to do, and not just me, it's the crew behind us and the other actors, we are working non-stop and pretty tirelessly."
CBS recently released the official episode synopsis for the third episode of its upcoming and much anticipated small screen superhero series Supergirl.
The episode, entitled "Fight or Flight", will be introducing the classic DC supervillain Reactron, which will be played by Chris Browning. Another possible villain also makes his debut in the show, as Peter Facinelli comes as Maxwell Lord.
Below is the synopsis for "Fight or Flight", courtesy of Supergirl TV:
"'Fight or Flight' Supergirl's powers are tested when Reactron, one of Superman's formidable enemies, arrives in National City and targets the young hero. Also, Cat plans to run an expos on Supergirl, on SUPERGIRL, Monday, Nov. 9 (8:00-9:00 PM, ET/PT) on the CBS Television Network. Peter Facinelli guest stars as tech entrepreneur Maxwell Lord."
Supergirl premieres Monday, October 26 on CBS.