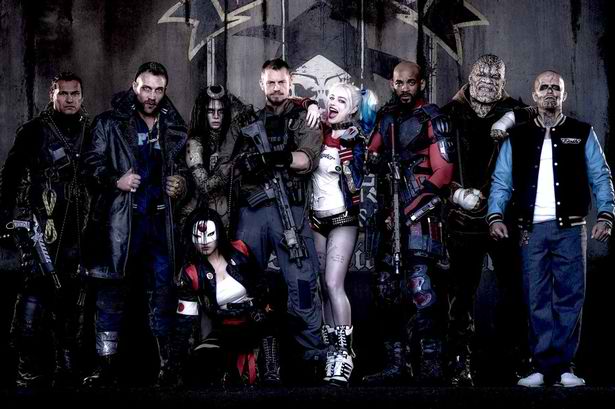 As superheroes are becoming more and more popular, it's no wonder that Superman, Spiderman, and other well-loved characters are basking in the success of their box office movies. However, what will happen if the villains were given the center stage? Will the film be a critical and box office success? This is what the people behind the upcoming DC movie "Suicide Squad" are trying to accomplish.
Top billed by Academy Award winning actor, Jared Leto as Batman's nemesis, The Joker, the movie is comprised of villains, who will try to "save the world" in exchange of commuted prison sentences.
Charles Roven, producer of the film, explained in an interview with Collider what Leto did to bring The Joker to life. The 50 Seconds to Mars vocalist was reported to have taken the time and effort to delve into his character, therefore bringing out the bone-chillingly presence that The Joker is known for. He even asked his co-actors and the production group to call him "Mr. J" instead of his name while on set. "The group first wasn't sure because the AD's had to call him 'Mr. J' to get him to come to the set. He did in many ways isolate himself from the rest of the group, but that's really what his character was, the purpose of his character in many ways, other than when he was with Harley or trying to get Harley. It was very entertaining, it was fuel for a lot of good sport and a lot of laughs, and his isolation bonded the squad, and we wanted the squad bonded," Roven shared.
Likewise, Roven explained that they intend to have the film rated PG-13. He added that because the DC Extended Universe is meant to be a continuity, they want all the movies to have the same tone.
Will Smith as Deadshot, Margo Robbie as Harley Quinn, and Cara Delevngine as Enhantress join Leto in "Suicide Squad," which is slated for an August 5, 2016 release.