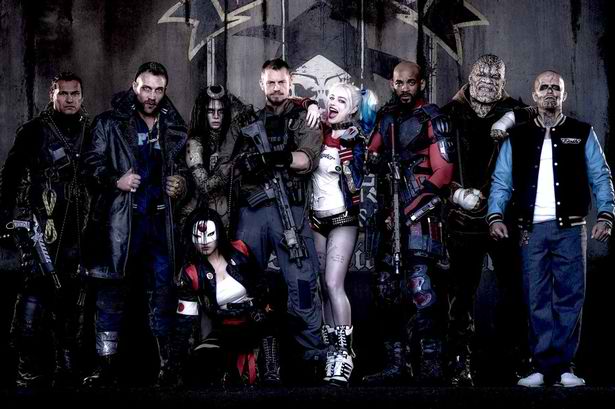 Fans finally got a clear preview of the upcoming anti-heroes in the upcoming film, "Suicide Squad" after Warner Bros. released its first official trailer.
The convicted anti-heroes are asked by the government, led by Rick Flagg (Joel Kinnaman) and Amanda Waller (Viola Davis), to perform some illegal tasks in exchange for a shortened sentence.
In the trailer, fans saw the different casts who are part of the mission, which include the master assassin Deadshot (Will Smith), the psychotic and former love of Joker, Harley Quinn (Margot Robbie), and the Enchantress, played by Cara Delevigne.
Aside from them, it also showed the strong and powerful former crocodile wrestler Killer Croc (Adewale Akinnuoye-Agbaje), El Diablo (Jay Hernandez), who has pyrokinesis, and Captain Boomerang (Jai Courtney). However, the scariest villain is perhaps the Joker (Jared Leto).
According to film director David Ayer, "Joker is a scary character to tackle," noted USA Today.
He explained, "This iteration of him, people will realize there really is a continuity of history there is a lot of respect for what the Joker represents, who he is as a character. He is the best known villain in fiction so there's an incredible responsibility there to also be faithful to what he is but at the same time push him into this next world, next time, next phase."
He added that during the set, other casts avoided the actor when he was in character. He admitted that Leto sometimes creeped him out as well. "The hairs stand up on the back of your neck," he described.
Meanwhile, back in the Comic Con in San Diego last summer, a different trailer leaked, focusing on the general theme and mood of the film, observed Vox, while the official trailer that was just released introduced the casts of "Suicide Squad."
"Suicide Squad" is expected in theatres on August 5.