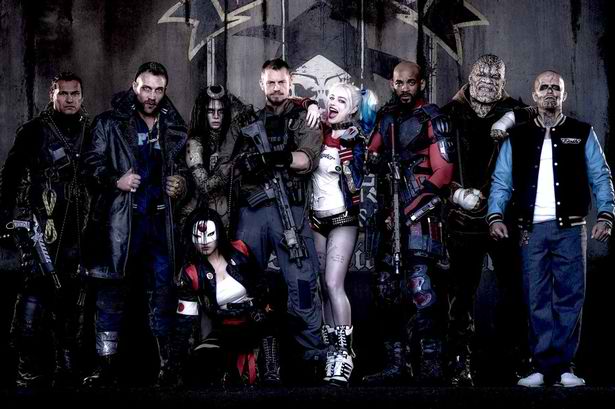 With all-star ensemble movies being the trend in today's cinema, "Suicide Squad" offers a new perspective by assembling the bad guys and tasking them to do good deeds.
As reported by USA Today, director David Ayer said, "We all need good guys and everything yay, good guys but at the end of the day, they're kinda boring. They're always going to do the right thing. When you're dealing with the baddies, it's easy to get ahead of the audience and invert expectations."
Then again, Ayer also gushed about a good guy being in "Suicide Squad" and doing a cameo. Arguably one of the most much awaited scenes in the movie is the appearance of Ben Affleck's Batman. While there is still very limited information regarding what Bruce Wayne will be doing in the film, Ayer teased a bit on what fans can expect.
"We made him fight," the "Fury" director revealed. "He's awesome (as Batman)."
Affleck on his part was also very excited on what the team did with "Suicide Squad" saying, "It felt like I have such a cool cousin. This thing that is so awesome is somehow related to me, and that was really exciting because it started to feel like a constellation of things, and I've never had that feeling."
"For me, it's a little more than just dropping a cut scene in the end credits to link projects. You really have to be thinking three movies downrange and how today's movie will impact more later-cycle projects," Ayer added, seemingly throwing Marvel some shade for having important scenes at the end of their movies to tease what is upcoming.
"Suicide Squad" will hit theaters on Aug. 6.