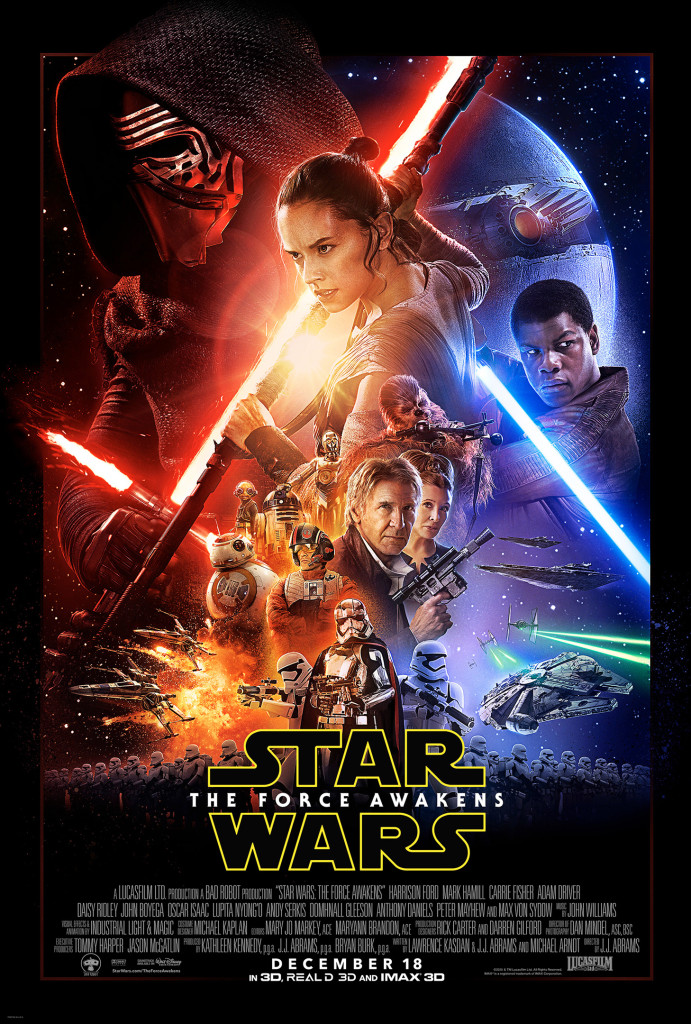 The force has definitely been awoken; "Star Wars: Episode VII The Force Awakens" is now on its way to becoming one of the juggernaut's of cinema smashing records left and right. The J.J. Abrahams' helmed movie has been earning rave reviews despite George Lucas not being involved in the production at all.
Now that the fans of the franchise can now breathe a sigh of relief because the film didn't disappoint, it is time to go into the business side of things. "Episode VII" has only been in theaters for a few days, but it is racking in the cash register. "They (Disney) are going to probably make, at the end of the day, on this first film alone worldwide, just box office in theaters, probably over $2 billion," revealed Rentrak senior media analyst Paul Dergarabedian via CNBC. The elusive $2 Billion mark has only been surpassed by two movies, both James Cameron directed Titanic (1997) and Avatar (2009).
"They made a great movie, that's what really does it. If the movie was disappointing, it could have backed down the road all of the success of each additional film, because this sets the stage and the tone for how well the movie is going to do, and all successive properties under the 'Star Wars' brand." Dergarabedian also took note of all other revenue sources from the movie including very popular merchandise from action figure ones to even bed sheets.
Two of the main leads of movie, Daisy Ridley, who plays scavenger Rey and former Stormtrooper Finn, John Boyega are relatively fresh faces. Oscar Isaac who plays Poe Dameron and Adam Driver as evil Kylo Ren may have been around for a bit longer, but no doubt that the movie will propel them into greater heights just as what it did with Harrison Ford three decades ago.