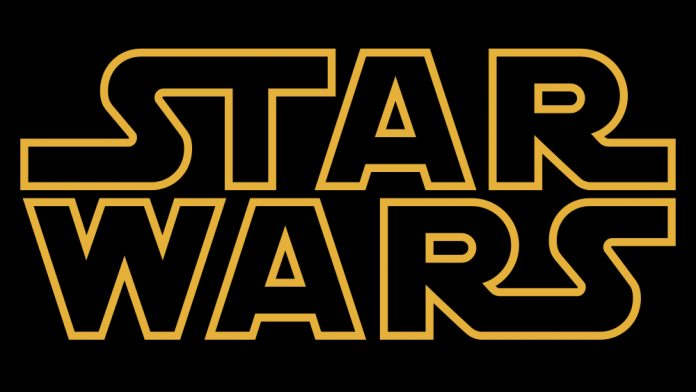 "Star Wars: Episode VIII" is currently in deep production and while fans know that the base camp of the film is at Pinewood studios in London, the Rian Johnson-directed movie has actually moved borders to Ireland to film some scenes.
After a couple of days spending time in the coastal area of the European country, Johnson himself brought out the news that they have indeed finished shooting footages on the location. The "Looper" director took it to his official Twitter account to share the good news and even send his thanks to people in the area.
The Wild Atlantic Way will serve as a backdrop for "Episode VIII" with scenes filmed in Loop Head in Co Clare, Malin Head in Co Donegal, Mizen Head in Cork and Skellig Michael. The follow-up movie will once again feature Skellig Michael also known as the isolated planet where Rey (Daisy Ridley) found Luke (Mark Hamill) in "The Force Awakens." This solidifies previous reports that fans will be able to find out more on the mysterious place deemed to be the first Jedi temple.
Speaking of Luke, supposed latest leaks are pointing towards the possibility that a binary sunset will also take place in planet Ahch-To. The speculation was brought about by reliable Making Star Wars website and delves into the supposed sequence where Luke is said to be meditating when the sudden phenomenon happens. It can be remembered that the double sunset has been an iconic moment in "Star Wars: Episode IV A New Hope" where a younger Luke witnesses the same thing on his home planet of Tatooine.
Meanwhile, one of the new stars of the space saga franchise, John Boyega recently shared some information on what fans can expect from the much-anticipated flick. The actor who plays Stormtrooper turned Resistance member Finn revealed that Johnson's take on the project is very different from the way JJ Abrams treated "The Force Awakens.' Nevertheless, Boyega adds that it will be for the better as the flick will definitely be a "darker" and "bigger" movie.
Interestingly enough, Boyega's co-star Oscar Isaac who plays Resistance pilot, Poe Dameron has previously divulged that the production has been able to preserve the sensibility of an indie film which is often interpreted as the opposite of big budgeted productions such as "Star Wars." These contradictory remarks further fuels the enthusiasm from "Star Wars" loyalist on how Johnson will be able to balance its grandness while still keeping its narrative very much grounded.
The yet to be titled "Star Wars: Episode VIII" will blast through cinemas on Dec. 15, 2017.