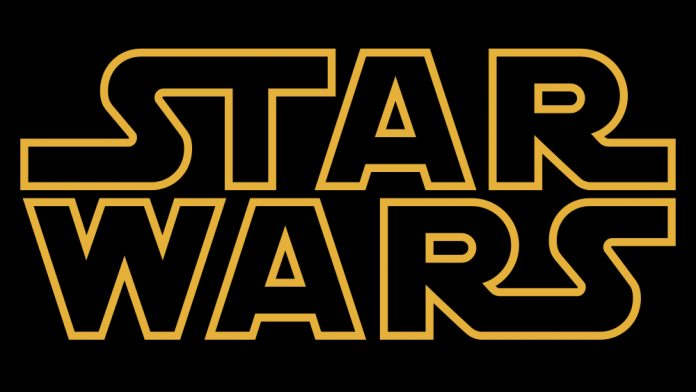 "Star Wars: Episode VIII" is currently deep in production in Europe, and LucasFilm Ltd. is trying their best to keep everything tightly under wraps during the process. However, new information from the set still manages to escape and make their way online including Tom Hardy's supposed cameo in the upcoming film.
Making Star Wars reported that the "Mad Max: Fury Road" actor will be donning the white stormtrooper outfit while carrying a blaster as a First Order Stormtrooper. The article from the website detailed not only the role that Hardy will play but also the sequence where fans can wait for his appearance.
It turns out that the actor will come across former stormtrooper Finn played by John Boyega while he is on a mission. The scene will have a comedic tone as Hardy slaps Finn's behind telling him how happy he is that he is still alive and well. Presumably, The First Order Soldiers thought that Finn was not able to make it out of the StarKiller Base destruction in "Star Wars: Episode VII The Force Awakens."
That will be just about the role of Hardy, which is very reminiscent of Daniel Craig's Stormtrooper character in the previous installment. The only difference is that while no one knew that it was Craig who got mind tricked by Jedi in the making Rey (Daisy Ridley), Hardy's scene in the movie will arguably be anticipated.
So far, the still untitled "Episode VIII" has had a steady stream of news and rumors supposedly coming from PineWoods Studios in London. But with the upcoming Star Wars Celebration to be held in the same city this year, there is a chance that Director Rian Johnson may have something special for fans. Mark Hamill (Luke Skywalker) is already confirmed for the event and with the proximity of the occasion to where "Episode VIII" is filming, it can also be possible that some other cast mates will drop by.
"Star Wars: Episode VIII" will blast through theaters next year, Dec. 15.