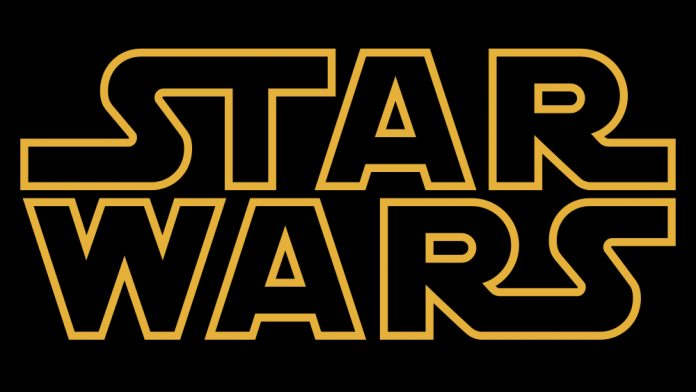 The seventh iteration from the famed "Star Wars" franchise was nothing but a massive success. "The Force Awakens" shattered box office records, so with the arrival of another film in the franchise, fans and critics are expecting a lot from it.
With numerous delays in the production as well as actual release date, the yet to be titled "Episode VIII" is already up and running since last month. Bulk of the cast will be returning such as Carrie Fisher (Genereal Leia Organa) and Mark Hamill (Luke Skywalker).
Contrary to "The Force Awakens" where the story's anchor was Han Solo (Harrison Ford), fans can expect a heavily lenient story of Luke as he gets back into the thick of things after Rey finds him.
Apart from Luke, another character who is reportedly going to have a bigger role in the upcoming continuation of the saga is Fisher's daughter, Billie Lourd. In the last movie, Lourd only played a member of the resistance. In an interview with Slash Film, Lourd made the announcement saying, "Yes I can't say much about it but yes… I am working on 'Star Wars VIII' but that's all I can say… The last appearance was a little Where's Waldo-y." The actress was currently promoting her latest work in "Scream Queens."
Meanwhile, Movie Pilot reported that a set of leaked photos from the ongoing production made its way to the Internet and has been the topic of conversation from "Star Wars" fans. In the set of photo collages posted by a Twitter user with the handle @CHRISTPRIEZ, a collage of four various photos was seen, but the most eye catching of them all is the unknown alien looking creature in the left hand top corner.
The media outlet speculated that the creature may be the real appearance of Supreme Leader Snoke who was Andy Serkis' motion captured character in "The Force Awakens" and presumably the overall villain in the ongoing trilogy. The two have the same bulbous head, gray skin, and large black eyes.
As of now, it is safe to say that it will still be quite a while before official information will be released from the set of "Episode VIII" since 2017 is still a long way to go, but if "The Force Awakens" is any indication of the direction of the new trilogy, fans can expect nothing but the best from LucasFilms and Disney.