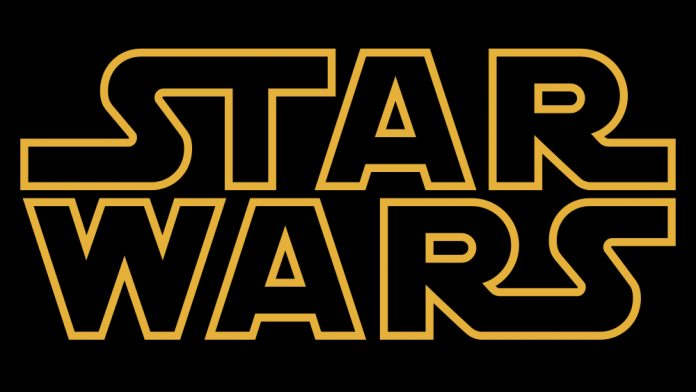 "Star Wars: Episode VIII's" production is in full swing and despite the secrecy clouding it, countless speculations are popping up online.
According to a report by Collider, a funeral scene may be included in the upcoming movie, presumably for Han Solo (Harrison Ford). If the rumor turns out to be true, it can open up a lot of other possibilities in terms of old allies coming back on the scene like Han's old time friend, Lando Calrissian (Billy Dee Williams). Furthermore, it might also be a meeting ground for political powers which in turn can start mobilizing the ongoing talks on how to take over the First Order.
In a separate article by Movie Pilot, it was revealed that Rey (Daisy Ridley) will be carrying the new trilogy moving forward together with Finn (John Boyega) and Poe Dameron (Oscar Isaac). The additional spotlight shed on Finn and Poe may be chalked up to the recent re-writes on the script of "Episode VIII" which aim to develop already introduced characters just before production began in February.
Speaking of Poe, his story might be further explored with the addition of Laura Dern in the project. Latino Review speculated that Dern's yet to be revealed character has an antagonistic relationship with Poe. In a supposed leak, Poe and Dern were said to have an intense back and forth after the latter told his subornate that General Leia (Carrie Fisher) was injured gravely. In a separate sequence, Poe and his squad were said to rummage Dern's ship which eventually resulted to Poe pointing a blaster on his supposed captain.
It can be remembered that during the press junkets for "The Force Awakens," Isaac used to describe his character as fiercely loyal to the Resistance and wanted to always play the hero which in turn gave him problems with authorities.
The official synopsis for the sequel reads, "Rey (Daisy Ridley) took her first steps into a larger world in 'Star Wars: The Force Awakens' and will continue her epic journey with Finn (John Boyega), Poe, and Luke Skywalker (Mark Hamill) in the next chapter of the continuing Star Wars saga, 'Star Wars: Episode VIII.'"
"Star Wars: Episode VIII" will hit theaters on Dec. 15, 2017.