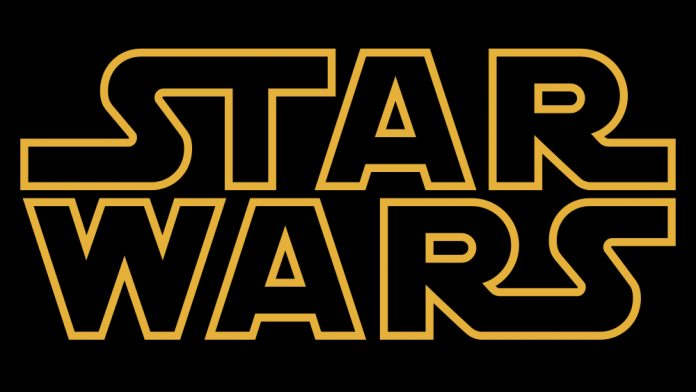 A month after "Star Wars: Episode VII The Force Awakens," people may be expecting the fanfare to die down. However, it seems that fans are only redirecting their time and attention to the upcoming "Star Wars" movie down the pipeline.
With Disney laying the timeline for all the confirmed movies related to the space saga, the list of topics to discuss about is seemingly unending, especially when "The Force Awakens" perfectly staged a clear canvas on where the story would go.
Unfortunately, just over a year before "Episode VIII" hits theaters, rumors about delay in production have started swirling around.
Cinema Blend reported that the second installment of the ongoing trilogy is undergoing some rewriting causing the start of filming to be pushed to February from its original January start.
Interestingly, the reason for the rewrite is the team's decision to minimize the roles of new characters being introduced and instead focus on Rey (Daisy Ridley), Fin (John Boyega), Poe Dameron (Oscar Isaac), and Kylo Ren (Adam Driver).
Jeff Sneider of the The Wrap recently addressed the rumors by saying, "I said before there were two young female roles, now I actually heard that the rewrite will make these roles smaller," during Meet the Movie Press podcast.
"They want to get to know better the characters they already have. So have the new rewrite is shrinking the new roles in order to spend more time with Rey, Poe, and so on," he continued.
It actually makes sense that Rian Johnson and his team would decide on it given that "Episode VII" has left so many unanswered questions regarding the lineage and history of the new main characters. Given that the audience has also fallen in love with the chemistry that Rey, Fin, Poe, and even Kylo Ren have with each other, it would be a loss not to exploit such opportunity in the next movie to jumpstart a more solid foundation come "Episode VIII."
Furthermore, Luke Skywalker's (Mark Hamill) revealing the past events leading to his voluntary isolation will also take chunk of the whole storyline and fans would definitely be disappointed if this is not addressed properly.
"Episode VIII" will premiere on May 26, 2017