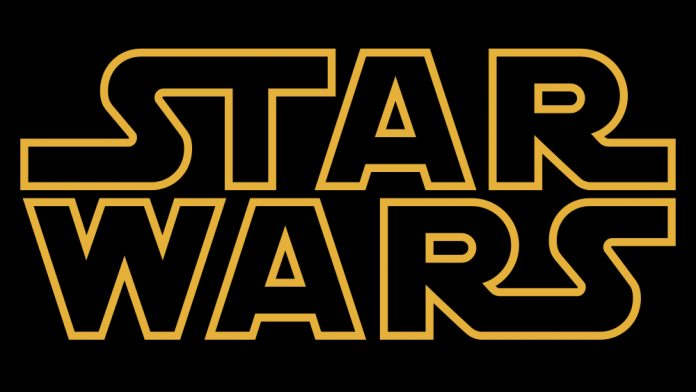 With "Star Wars: Episode VII The Force Awakens" raking $2.02 billion in box office sales alone, it is no wonder that Dinsey and Lucas Films are eager to get back on set to start "Episode VIII." Despite the release date being pushed back to Decemeber 2017 from May of the same year and a couple of rumored re-writes, it is finally confirmed that "Episode VIII" production is already in full swing.
The news was brought by Disney executive Bob Iger during his recent quarterly earnings call saying, "There is no better way to propel this franchise into the future than producing quality products. Filming of 'Star Wars: Episode VIII,' the next chapter of the legendary saga, has just commenced and it will be in theaters December 2017." Furthermore, the team has also jumpstarted the developmental process for "Episode IX" which is set to be released in 2019.
The news was more hyped up by John Boyega's revelation that he is set to start filming the day after the BAFTAS where he received this year's Rising Star accolade.
"Tomorrow's my first day on set. There's a 6am pick up and then I go straight to doing Star Wars stuff again," Boyega revealed as reported by BBC.co.uk. The young actor plays Finn in the current trilogy, an ex-stormtrooper turned Resistance member.
"I hope there aren't any dark scenes tomorrow because I won't know how to act," he added.
The British actor who unleashed his playful side during "The Force Awakens" press junkets has also joked that this time, he will pick up props that he wanted in the movie set.
"I'm going to go back for what's mine this time, I'll definitely get all the props I want, a lightsaber, Finn's jacket and various other things," he teased.
"Episode VIII," which will be helmed by "Looper" director Rian Johnson, is presumed to be taking a darker tone compared to its predecessor, mimicking the original tirlogy's "Empire Strikes Back." Another persistent rumor currently going around about the said sequel is that Ewan McGregor might also be making an appearance in the movie, reprising his role as jedi, Obi Wan Kenobi. The veteran actor participated in "The Force Awakens," recording a line that was coupled with Rey's (Daisy Ridley) vision.