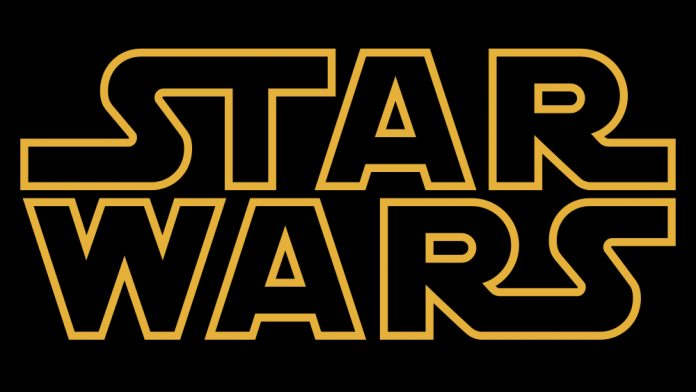 Great news for "Star Wars: Episode VIII" fans the upcoming episodic installment of the storied franchise is almost done with principal photography, director Rian has revealed in a new update.
The filmmaker took to his official Twitter account to post a photo of what looks like Luke Skywalker's (Mark Hamill) cloak with the caption "In the home stretch." The robe, which appears to be filthy and in rough shape, is hung out with the planet Ahch-To as its backdrop.
It seems like production is back in Pinewood Studios after spending some time shooting on location in Ireland, where they filmed some pivotal scenes around the coastal region.
The film was supposed to be out May of next year but was pushed back a few months later, which now gives it a December 2017 release date. Given that it looks like production is going as scheduled, filming will be wrapped up with plenty of time left for any reshoots, should they be needed.
Moving forward from Johnson's official update, new rumors have surfaced with regard to where the current "Star Wars" trilogy with go narrative-wise. A tip from Making Star Wars pointed out an interesting theory going around which hints at Rey's (Daisy Ridley) lineage and Leia's (Carrie Fisher) Force powers. Readers are cautioned for possible spoilers for forthcoming films in the franchise.
An IMDB user named Mr_Ghostface_Lives divulges that Luke is unlikely Rey's (Daisy Ridley) father, contrary to popular belief, and was quite adamant about it.
"First of all, Luke is not Rey's father. If you really can't let go of this, watch Episode VII again and pay attention. He is not revealed to be her father in Episode VIII, not will he be in Episode IX," he wrote.
The identity of Rey's parents have sprouted numerous debates since "The Force Awakens" was released last year. In accordance to the surprising Darth Vader-Skywalker shocker, fans believe that the new Jedi in the making will also have some tie-ins with a major "Star Wars" character.
While the first point is nothing really new, the second one is a bit more interesting. Mr_Ghostface_Lives claims that the Leia will be more in touch with her Force prowess in "Episode VIII."
"It's unfortunately true that they've minimised her screen time by writing her out after an attack early on, but the really cool thing about the sequence is that Leia survives only because she uses the Force. That's all the detail you're getting, but it's a fact," the former shared.
The premise of the rumor is parallel to previous ones that pointed out that General Organa will be in a dreadful condition after she gets heavily injured from an upcoming battle.
Fans are advised to take these supposed leaks with a grain of salt as plots for upcoming "Star Wars" movies are known to be guarded heavily.
The yet to be titled "Star Wars: Episode VIII" will blast through cinemas on Dec. 15, 2017.