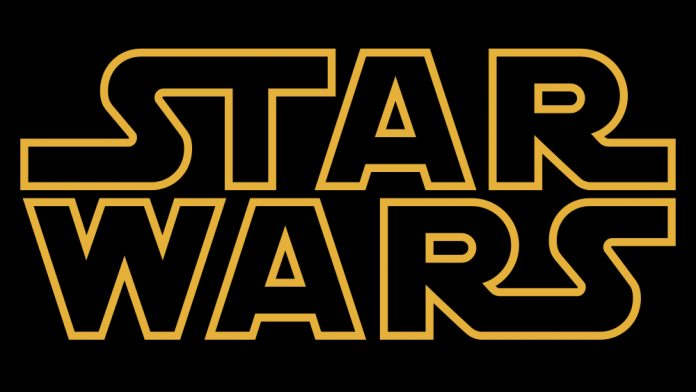 As of the time of posting, this rumor remains unconfirmed but the Force of the grapevine is strong on tapping Colin Trevorrow as the director of the upcoming Star Wars Episode IX. It first swirled from Heroic Hollywood before Comic Con according to Latin Post. Following Jurassic World's success globally, Trevorrow is one of the most ideal candidates for the direction of Star Wars Episode IX.
Given that there is no word yet on whether he will direct the next Jurassic World film, he may have enough time on his hands to do Star Wars Episode IX. When previously asked by Slash Film if he would be interested in doing a Star Wars film at the height of promoting Jurassic World, this is what Trevorrow had to say: "Yeah, I can't say no to that idea. Look, I think you'd know I was lying if I said I would never ever do a Star Wars film. I could tell you absolutely, 100 percent for sure I'm not doing or involved in the Boba Fett one. And I'm sure they'll find a great filmmaker to do it. And I'm so impressed with the choices they have made. And I think specifically Rian Johnson is such an awesome filmmaker. And I'm so excited to see what he does."
Rian Johnson is director of the eighth episode. The filming for this will begin in May 2017. Disney is slating the filming of Star Wars Episode IX to 2019 so that will be enough time to determine who the next director will be.
While waiting for that, the highly anticipated Star Wars: The Force Awakens will hit theaters on December 18. This Disney continuation of the Lucas Film epic fseries serves to jumpstart a new generation of Star Wars episodes which they intend to release almost every year.