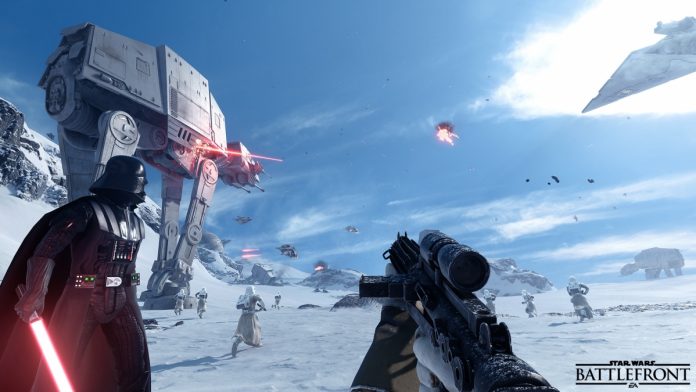 At the recently held Star Wars Celebration Europe, during the video game panel of the event, the new and upcoming "Star Wars" game was teased, with game writer Amy Hennig discussing the process of developing an entirely original storyline for the video game that sets it apart from the main storyline of the franchise, all the while maintaining to deliver a captivating story that still captures the feeling of the "Star Wars" mythos.
As reported by GameSpot, Hennig said that the reason the people at game publisher Electronic Arts and developer DICE, including her, are working in close ties with Lucasfilm is for them to be able to create a world with all the names, places, animals, technology, and basically everything that ties-in with what the original stories had introduced to the fans already.
Hennig also discussed her methods in writing the new "Star Wars" game. Being a former writer for the "Uncharted" franchise she wrote all of the three previous "Uncharted" games Hennig had likened her process of her writing for "Star Wars" to the way she wrote for the "Uncharted" franchise. She said that for the upcoming game, what they aim to deliver is a gaming experience with a compelling story that would make the players feel like they are going on a journey in an actual "Star Wars" film.
"The process that I've been using is really similar to what I did with Uncharted, to be honest," she said. "The end goal is by the time the player has finished playing they feel like they really did play a Star Wars film. So I've done the same thing for Star Wars. What does that mean? It's getting the structure right. It means you have to understand where the act breaks fall, where all the obstacles and reversals fall, and the set-pieces. [You need to know] what are all the component parts that make up a Star Wars story."
The new "Star Wars Battlefront" game is set for a release sometime next year.