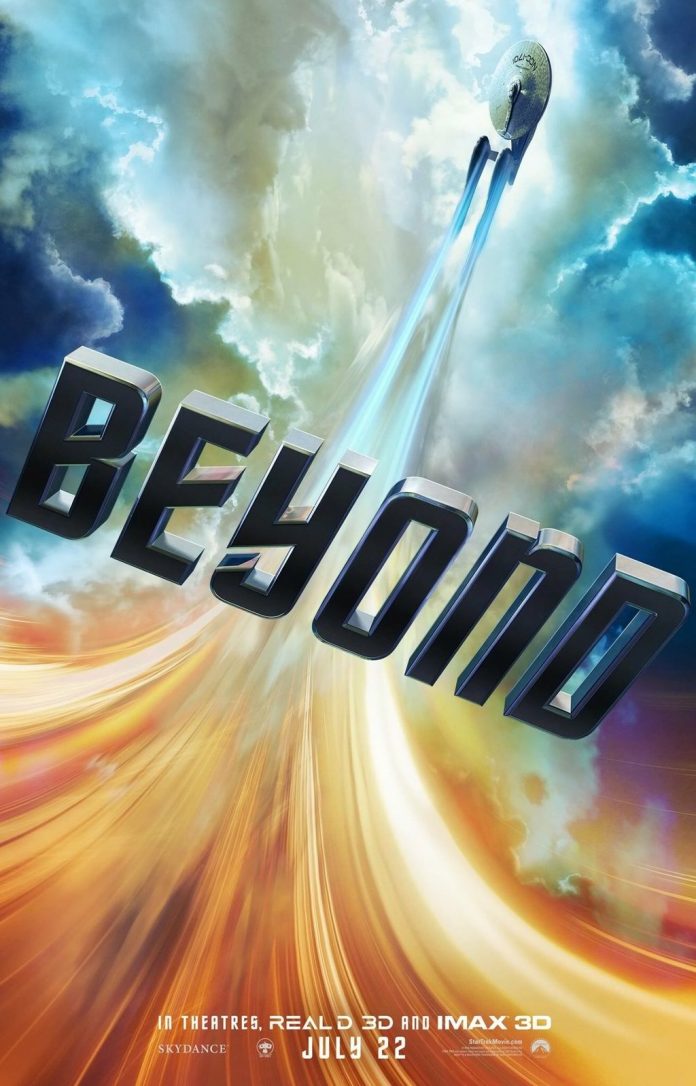 Actor Chris Pine, who plays the character of Captain James T. Kirk in the upcoming new film "Star Trek Beyond," discussed in a recent interview the psychological struggle that Kirk has been going through in the new chapter of the iconic film franchise. He also explained how having Justin Lin as director felt like and the creative difference that Simon Pegg brought in to the film as screenwriter.
In his recent interview with Collider, Pine talked about having Lin and Pegg as director and screenwriter for the film, respectively. While the duo did bring in a new perspective in terms of creativity, Pine said that the new film will not be another "reinvention."
"It just feels different since there's a new creative team behind it," Pine said. "So it's that which is different, not that it's a reinvention the third time around."
He added that this new creative approach to the film is somehow, in part, due to their intention to pay homage to the original series of film from the franchise.
"And also we have the fact that it's the 50th anniversary next year, so that kind of has weighed on this iteration of it. I think for sure there's a real sense of wanting tocreatively speaking, with the design and with the writingto pay homage to the 60s flavor of the series."
Pine, while being careful not to reveal any specifics, also talked the more "psychological" stuff that will happen to Captain Kirk in the film. Now that Kirk is older than his father when he died, he will find himself coming to terms with it.
"For Kirk yes, it's like all these archetypal films where it's the young man dealing with the spirit of his father and how do you live up to the qualities that he showed so well," Pine shared. "And for Kirk that's a big deal and a lot of it is about that he's not the young impetuous man of his twenties, he's older and he's captain of this ship, and how do you reinvent yourself and how do you find new meaning in something that you come to everyday."
"Star Trek Beyond" is set to open in theaters on July 22.