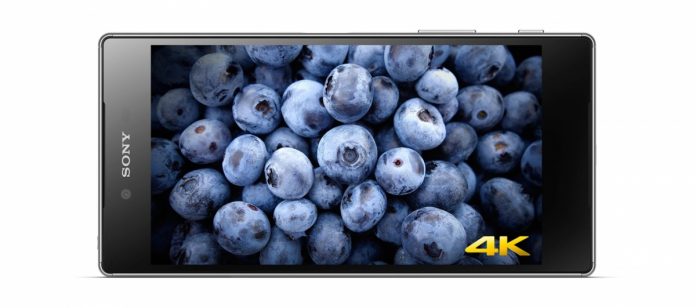 The smartphone industry is one of the most dynamic and fast-paced environments in technology. With new handsets announced every few months or so, the next generation versions of the same gadgets are already being speculated in terms of additional features, improvements, and possible release date. Sony's Xperia line is no different as some rumors about the Sony Xperia Z6 are circulating online.
Sony's upcoming flagship, the Xperia Z6, is expected to come in the first half of 2016. The smartphone may come with a 5.2-inch or 5.3-inch screen along with a Quad HD 2K LED display. It may be powered by the much-awaited Qualcomm snapdragon 820 chipset coupled with 4GB RAM and internal storage options of 32GB or 64GB. This can be expanded through the microSD slot. The device may also come with waterproof feature and other Z6 editions.
As reported by Mobipicker, a source close to Sony Mobile Communications said that the Sony Xperia Z6 will come with its own version of Force Touch technology, similar to the popular trend that Apple, Huawei, and other industry players are infusing in its mobile phone flagships. According to the same report, this feature will be a good boost for the company especially since Sony has faced losses in the industry this year.
However, releasing Sony Xperia Z6 in the first half of 2016 may be detrimental to the Xperia Z5 as it will immediately kill the hype that the current phone is creating. They may be better off with a launch date slated on the second half of 2016, creating a competitive ground for the industry as most companies release their new flagships starting August.
In a statement by Rikke Gertsen Constein, Art Director of Sony, he said "We always work very hands-on with the future. We are already working on 2016 second half, 17 and 18," noted PC Advisor. He may be referring to the Xperia Z6 as the project that they are working on for 2016.