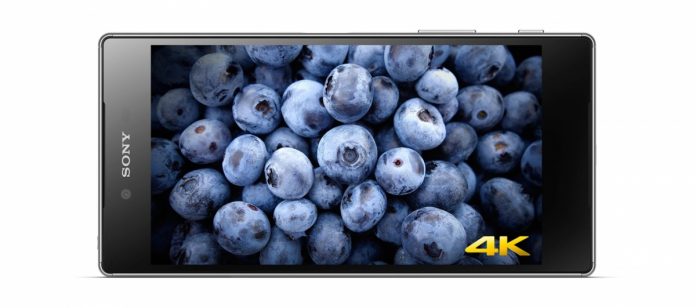 The current flagship series of Sony mobile just got bigger by two models, as Sony announced that they will be releasing the Xperia Z5 and the Z5 Compact in the U.S. next month. However, they lack one of the key features that makes a flagship these daysthe U.S. version of these devices will not be coming with a fingerprint sensor.
As reported by The Verge, Sony recently announced that the standard variant of the Xperia Z5 flagship, as well as its smaller variant Z5 Compact, will be coming to the U.S. starting on Feb. 7. They will be available as unlocked devices and will sell exclusively on major retailers Amazon, Best Buy, and B&H. The Xperia Z5 will be available for a price of $599.99, and the smaller variant Z5 Compact will be available for $100 cheaper at $499.99. There has been no word so far if Sony plans to release the Pink Xperia Z5 in the U.S. as well.
Being unlocked devices, this means that the variants that will be sold in the U.S. would be coming with support for any GSM network in the country. In the case of U.S. users, the devices can be used with carriers like AT&T and T-Mobile
However, there is a catchSony made a follow-up update and revealed that the U.S. versions of the Xperia Z5 and the Z5 Compact will not be coming with a fingerprint sensor.
Compared to the Xperia Z3the most recent device model to be made available in the U.S.the Xperia Z5 line has some better featured. However, the Xperia Z3 can now be availed for only $360which means that buying the upcoming Xperia Z5 is the same as buying two Z3 units.