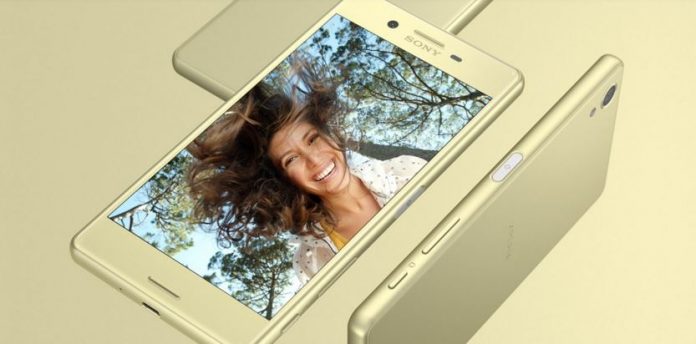 Early 2017 can be an exciting year for the Sony Xperia series. With the imminent launching of Sony Xperia X2, fans are exaggerating their sighs with the breathtaking 4K video recording feature. It is reportedly even better than the well-accepted Xperia Z5 Premium variant that has a 4K video as well.
A Snapdragon 820 processor is expected to power the video recording supported by a 3 GB random access memory (RAM) storage.
Rumors clinging on specs tease that Sony Xperia X2 will come in with a USB Type-C port that enables user to transfer data in a jiffy. Ethereal beauty of images is a trademark of Sony smartphones just like its own LCD TV trademark. The new Xperia also boasts of a 21-megapixel rear camera and a 12-megapixel front camera supported by a 5.1-inch 1080p screen.
Equally worth waiting for, there are rumors on specs that Sony Xperia X2 will arrive with face detection, touch focus, geotagging, panorama features and high dynamic range. Cool enough to make an impulse purchase?
The attractive design of Sony Xperia X2 will sport a well-crafted chassis with modified curved edges, a huge display and a sleeker look. The elegant and high-end appearance of the smartphone somehow steals the essence of what Sony Xperia X2 really has to offer. The company has always been consistent in improving functionalities and it appears Sony will continue with the production of more innovative variants.
The Sony Xperia X2 could have a retail price anywhere from $550 to $650. This high-end device could be somewhere even on the upper scale of Xperia Z5 Premium. Price point mirror the likes of OnePlus and Samsung offerings.
The launch will coincide with the 2017 Mobile World Congress (MWC), which will be held from Feb. 27 to March 1. Will Sony Xperia X2 win the best mobile phone award again? Watch out for more leaked news on the Sony Xperia X2.