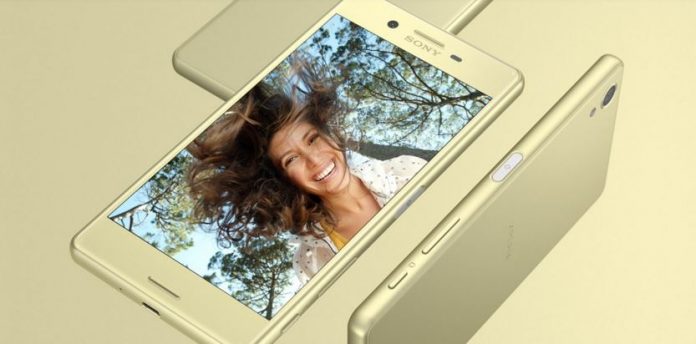 Sony announced in the Mobile World Congress (MWC) event a few weeks ago that it is discontinuing its "Z" series and replacing it with the "X" series in its Xperia lines. The new devices come in three variants, namely, Xperia X, Xperia X Performance, and Xperia XA. Interested buyers may already pre-order Xperia X and Xperia XA in the United Kingdom.
The Xperia X and Xperia XA are already available at MoblieFun for buyers who want to reserve the devices. As of writing, the Xperia X costs 529 or around $752.99 for its 32GB variant, while the Xperia XA is sold at 249 or around $354.99 for its 16GB variant. Both devices are in black and unlocked, but the buyer will have to shoulder their own shipping fee on top of the purchase. At the moment, no launch date has been indicated on the website.
Meanwhile, there are talks that the Xperia X Performance may not be sold in the region.
The handset comes with a 5.0-inch screen with IPS LCD capacitive display at 1080×1920 pixel resolution. The Sony Xperia X is powered by a Qualcomm Snapdragon 650 chipset, while the Xperia XA comes with a MediaTek MT6755 octacore processor. On the other hand, the Xperia X Performance is the higher tier, with a Qualcomm Snapdragon 820 chip. These processors are complemented with 3GB of RAM and 32GB of internal storage that can be expanded up to 200GB through a microSD.
Aside from these, one of the key improvements in the X series is the smart battery management that can prolong the battery life up to a couple of days from a single charge. The camera of the Xperia X and Xperia Performance also look promising, with a 23-megapixel main shooter and a 13-megapixel secondary snapper, while the Xperia XA carries a 13-megapixel main camera that is complemented by an 8-megapixel front shooter.