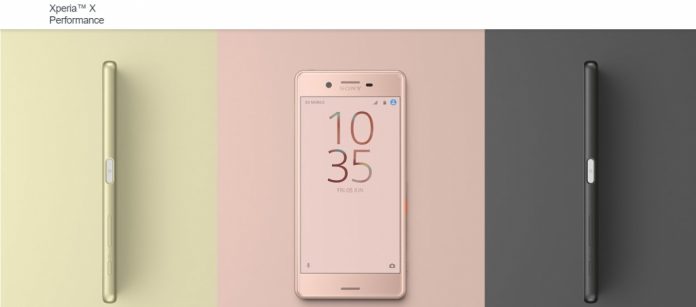 Sony's Xperia Beta Program is making a comeback, as beta testing for the new Android Nougat 7.0 operating system (OS) has opened up once again. However, unlike in its previous beta software program, Sony would only be making its beta offer available for one smartphone one that comes from the company's newest flagship series.
As detailed by Sony's Xperia Beta Program application, users who would be interested in trying out Google's new mobile OS would need to have the new Xperia X Performance, as it would be the only device that would be compatible with the beta program.
The beta version offered is different form Google's own beta, as this would be the build specifically designed by Sony. The beta program is currently available in select countries including Sweden, Norway, Finland, Denmark, Lithuania, Estonia, Latvia, Iceland, Italy, Spain, Portugal, and the Netherlands.
Just recently, Samsung also announced the arrival of the new Android Nougat 7.0 OS on their devices. The first device said to be receiving the OS is the recently released Galaxy Note 7. The new flagship phablet is said to receive the update in two or three months, suggesting a release window of OctoberNovember.
Other mobile developers that have already announced updates for their devices to the newest version of Android are HTC and ASUS. Both companies have yet to announce a specific release date for the update, seeing that the software itself has yet to have an official release date. However, HTC has already identified the first batch of devices that would be getting a taste of the new Android OS once it becomes available.
The Android Nougat 7.0 OS is currently in the developer preview stage by Google, and it is expected to be released in full to the public this fall, alongside the new set of Google Nexus smartphones.