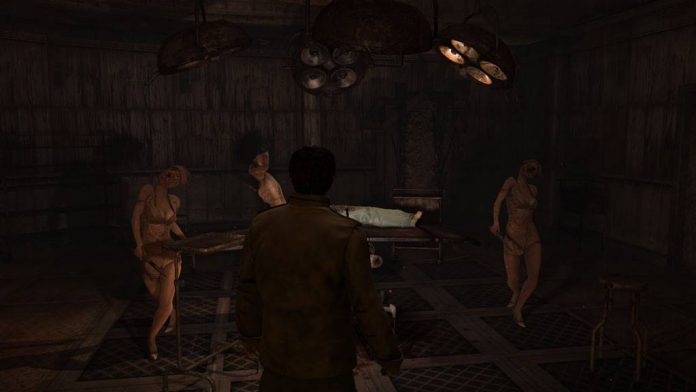 Although the collaboration between Guillermo del Toro and Hideo Kojima for "Silent Hills" has since been cancelled, fans took it upon themselves to reimagine what could take place in the gameplay if ever it becomes a reality.
YouTube users Oddest of the Odd shared a live-action version of the playable teaser featuring recreated "Silent Hills P.T." non-interactive demo complete with disturbing elements, scary scenarios, and creepy ambiance. The film is almost 14 minutes long and touted to be terrifying by some of those who have seen it.
Adding to the suggested realness of the clip is the unexpected cameo at the end, which seemingly hypes up the tension and horror sides of the game.
The original demo was the latest entry in the franchise which served as the teaser for the planned reboot which featured a repeating cycle of events within a small contained environment. When it was scrappped, the demo was also removed from online stores and even on the accounts of subscribers who technically owned them in Playstation Live.
The makers of the video admitted that they decided to create the clip in order to get the attention of Del Toro, Kojima, and even "Walking Dead's" Norman Reedus who plays Daryl Dixon, in the hopes that the game would still be made. Despite Konami pulling the plug on the project, a lot of game enthusiasts are said to be still excited about the prospect.
Previously, fans have petitioned on Weebly to protest the decision of Konami saying, "It's time to show Kojima, Del Toro, and Norman Reedus that we're serious when we say they don't need Konami to make this game, even if they have to drop the 'silent' namesake. Our money is where our mouths are – start a kickstarter, we'll gladly fund it."
Reedus also showed his support to pursue the game and took it to Twitter to voice out his opinion stating, "The Hills are no longer silent." However, Konami stood by their final resolve.