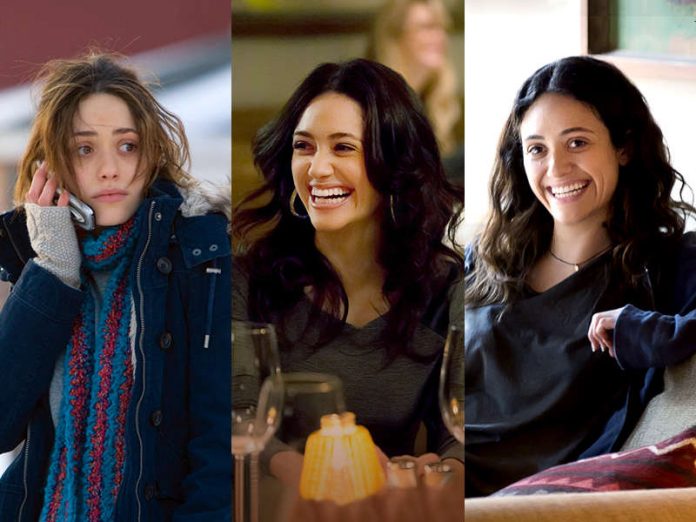 A slew of new faces are making their way to the upcoming season 7 of Showtime's hit drama "Shameless."
According to Deadline, four stars have been added to the cast in recurring roles. These include Alicia Coppola who will portray a blue collar no-nonsense woman named Sue who works with Ian (Cameron Monaghan) as the supervisor of a group of EMTs. Meanwhile, Arden Myrin is New Monica, also known as Delores, a homeless woman who hooks up with Frank (William H. Macy).
Moreover, the other two newcomers are Pasha Lychnikoff as Yvan, father of Svetlana (Isidora Goreshter); and Ruby Modine as Sierra, one of the new waitresses at Patsy Pies, which is managed by Fiona (Emmy Rossum).
Plot-wise, things seem to be looking up for the Gallaghers as the narrative has a little bit of time jump. The premiere picks up a month after last season's finale and the viewers will see Frank going against his family after he wakes up from a coma and finds himself neglected. However, Fiona will be too busy dealing with her personal problems to worry about her crude father's vendetta.
Although season 6 ended with a betrayal and her marriage being unsuccessful even before it began, Fiona will start over and she will make sure that no one gets in the way of her new life a manager, including her family. Ian is also making progress as he thrives as an EMT and is now in a comfortable relationship.
On the other hand, Lip (Jeremy Allen White) has finished his rehab stint and deals with his future with a bleak outlook. Meanwhile, Debbie (Emma Kennedy) figures out what it takes to become a good mom. Carl (Ethan Cutkosky) will also be making big decisions along the way as he enters manhood.
Season 7 of "Shameless" is slated to premiere on Sunday, Oct. 2 at 9 p.m. ET.