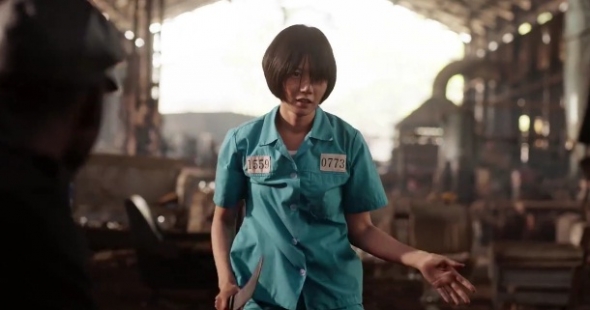 Fans of the Netflix show Sense8 are still awaiting official announcement from Netflix on whether or not the show will be renewed for a second season.
Fans of the show became stoked when J. Michael Straczynski said in this year's San Diego Comic-Con event that he is optimistic that Netflix will renew the show for a second season, reported by Realty Today.
Sense8 is a science fiction online streaming show that deals with the story of eight strangers in different parts of the world who find themselves mentally and emotionally linked to each other.
Straczynski, who created the show together with Andy and Lana Wachowski of The Matrix fame, said Netflix heads told him that there was positive reception from viewers to the show. The show's co-creator then told fans that he expects to hear updates from Netflix two weeks after the Comic-Con appearance.
However, the update has not yet materialized.
Netflix Life reported recently that Netflix might be willing to renew Sense8 for a second season, but the online streaming firm is still looking at different concerns. The report indicated that Netflix might still be in the process of carefully laying out what it will do to continue producing the show, because Sense8 involves eight lead actors situated in different locations around the world.
Shooting the series, the report said, is undoubtedly expensive.
Whatever the fate of the show is, Straczynski said in an interview with Indiewire that he has already thought about working on the show for five years.
"I love five-year arcs, so we have a five-year arc worked out for this thing. We know what all of the seasons are going to be," the Sense8 co-creator told Indiewire.
As proof, Straczynski claimed that he and the Wachowski brothers have already 30 pages of notes outlining how they plan to carry on the series to bring it to a 5-year arc as Straczynski intended.