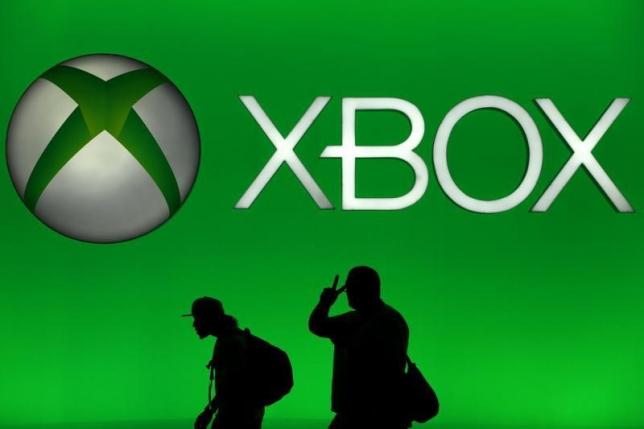 Microsoft earlier announced they are targeting a holiday release for their new console, Project Scorpio. With the way things are looking, it seems the tech and gaming giant will likely meet the deadline.
Responding to a fan inquiry on Twitter regarding the console's launch date, Xbox Head Phil Spencer answered positively. "Schedule looks very good right now, no issues," replied Spencer.
His response supports his earlier statement to Gamespot in October last year. Back then, he said they are "a little ahead of plan."
"The teams understand the performance spec that we're building. We went through some of the high-level specs at E3 in the video. And it gives the teams time to make sure that they're targeting that performance for their games," explained Spencer in the Gamespot interview. "Luckily so many of both our internal teams and partners are also building on PC," he added.
Last week, new images of Project Scorpio came out on a Twitter post by Window Central's Jez Corden. The video clip showed the console's developer kit that showcased a small screen located on the front of the unit. Apparently, the screen showed some technical information, particularly the game's frame rate. In addition, the video also showed some buttons found on top of the small screen. These will likely function as adjustment buttons.
Meanwhile, ValueWalk reported that more details on Project Scorpio will be revealed in June, during the E3 event. The tech and gaming giant will have an exclusive Xbox showcase from the 11th to 13th of June where the actual launching of the console could take place. The report also confirmed that over 500 fans will be allowed to participate in the exclusive event that also features the Xbox E3 2017 FanFest.
Touted as "the most powerful console ever," Project Scorpio can run a Forza Motorsport demo at 60 FPS in native 4K fashion. Moreover, it also comes with a 1TB hard drive plus 12GB of GDDR5 memory, among other key features.