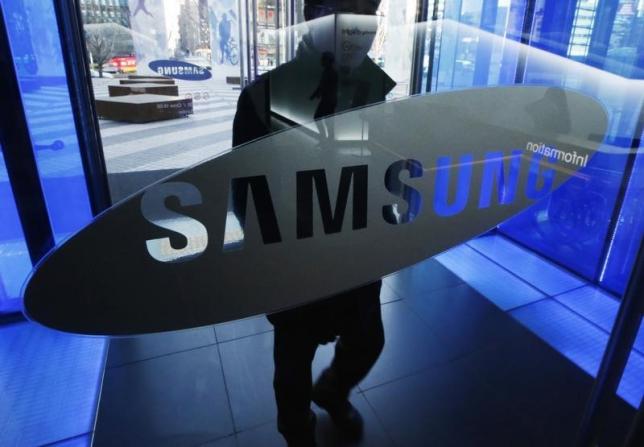 Samsung is going big this time, with the South Korean tech giant now reportedly working on a foldable display for a smartphone with a possible release window for early next year.
According to a Chinese tipster in Weibo, Samsung is currently working on something called the Project Valley, or Project V. This project V is allegedly the long rumored foldable smartphone that was reported previously. According to the tip given, Samsung is at the stage of testing the device to run under the Snapdragon 620, and on the newest Snapdragon 820 as well.
Additionally, the tip also revealed that 3 GB worth of RAM can be expected, along with a non-removable battery. Oddly enough, unlike Samsung's biggest and latest releases, the Project Valley was tipped to have support for an external microSD storage expansion.
But perhaps the biggest reveal of the source was that Samsung is gearing up the Project Valley smartphone for a possible release in January of next year.
This new rumor goes in line with previews reports, where Business Korea previously reported a Samsung official as saying that foldable displays would be possible for the year 2016.
Going back to a statement they made last year, it has been in the buzz that Samsung may be finally working on a foldable display for the upcoming Galaxy S7. Talking to ZDNet last year, Lee Chang-hoon, VP of Samsung Display, teased an innovation they are getting ready for.
"We will secure production capacity of 30,000 to 40,000 [flexible displays each month] by the end of next year," he said. "There will be no company [except Samsung] that has this great production capacity by 2016. We plan to provide consumers with a product that has a flexible display by the end of the year. However, nothing has been decided on the finished product."