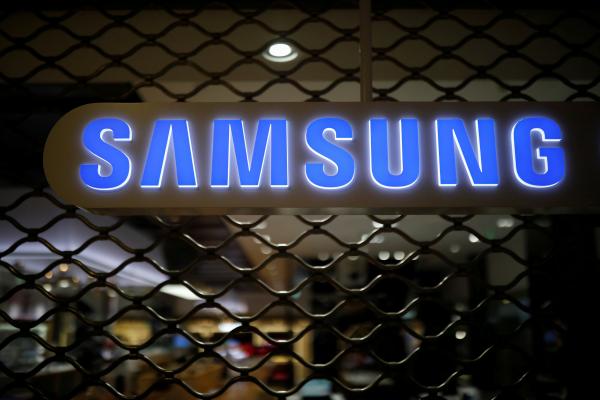 The upcoming flagship phone from Samsung, Galaxy S9, is set to have an upgraded camera that will allow users to do a "super slow-mo" video recording, with a number of slow-motion video modes built into the camera app.
The Galaxy S9 will offer a variety of slow-motion video capture options, including a regular mode and a smart mode. The regular mode is similar to the slow-motion shooting already available in a host of other smartphones. In this mode, users tap the record button to begin recording, and the captured video will be played back in slow motion.
The second mode is the smart mode, which is unique to the Galaxy S9. In this mode, the phone determines when to revert to slow motion based on the footage being captured. This Artificial Intelligence-powered feature will rely on machine learning in order to know when there is something in the frame worth shooting in slow motion.
Another mode included in the Galaxy S9 takes inspiration from the Sony Xperia XZ released back in 2016. This mode will allow users to begin recording a normal video, then tap on a secondary button to initiate slow-motion capture at specific points during the recording. This mode will allow users to revert to slow-motion recording manually for up to 20 times in a single video, quickly switching between recording at 30 frames per second and 960 frames per second.
The resolution at which the Galaxy S9 will be recording the slow-motion videos has not yet been revealed. Reports indicated that the new flagship phone could go up to 480 frames per second at full HD (1080p), or 960 frames per second at 720p resolution.
The Galaxy S9 and its larger sibling, S9 Plus, are set to be launched on Feb. 25, roughly a month earlier compared to the S8 and S8 Plus' launch last year.