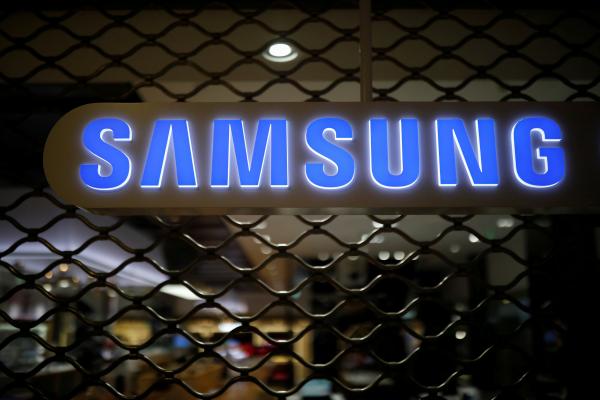 A new leak of the Samsung Galaxy S9 smartphone has revealed the design of the upcoming flagship phone, showing a very similar look as the previous year's Galaxy S8.
Based on the case cutouts for the Galaxy S9 cases, the body of the new phone will be almost the same as its predecessor, with the exception of the placement for the fingerprint reader.
For the Galaxy S9, the sensor will be moved to a central location below the rear camera. Previously, it was located beside the camera, which led to users complaining that the camera gets inadvertently smudged as they keep on touching it instead of the fingerprint sensor beside it.
On the other hand, the Galaxy S9 Plus' back side will also have a different look from the Galaxy S8 Plus. The upcoming phone will be fitted with a dual camera system, just like what Samsung did with the Galaxy Note 8. This is the first time that the dual camera system will be arriving to the Galaxy S line of smartphones.
Physically, both the Galaxy S9 and S9 Plus will be slightly thicker than their S8 counter parts. This could be a sign of some considerable bump in the internal specifications of the new phones.
The new phones will also feature Samsung's direct answer to Apple's Face ID technology that was revealed in the iPhone X. With a new feature called Intelligent Scan, the Galaxy S9 and S9 Plus will combine facial recognition and iris scanning to deliver a new authentication technology that rivals the Face ID in both speed and accuracy.
In order to do this, the next generation phones will make use of an iris camera, a light source module, and a proximity sensor. Once the phone's proximity sensor detects that a user is at a certain distance from the phone, the iris sensor and infrared light source module will turn on, capturing data from both eyes, as well as part of the user's face.
Samsung could have bigger plans with the Intelligent Scan other than as authentication for its flagship phones, as it says the feature could be fitted to other electronic devices like cameras, tablets, PCs, and televisions.