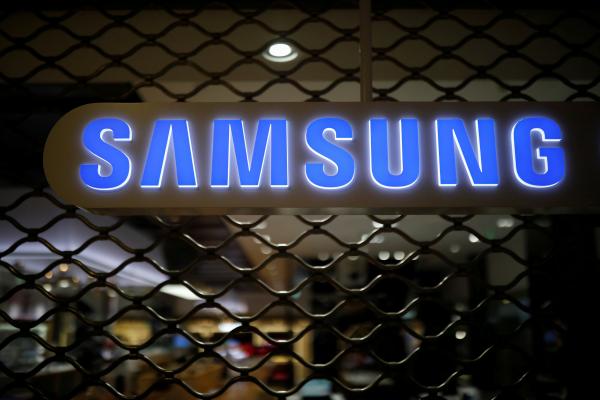 The highly anticipated next-generation Samsung Galaxy S9 smartphone is less than a month from being officially launched, and rumors about its design and features are already floating around the internet.  One feature that is expected to be included in the new flagship phone is a brand new biometric authentication technology called Intelligent Scan.
Samsung's Intelligent Scan improves on Apple's current facial recognition technology by combining it with iris scanning to provide additional layers of security.
The new authentication method could be used to unlock the upcoming phone, as well as to sign in to various websites. Unlike other iris scanning or facial recognition systems, the technology involved in Intelligent Scan will work well in low-light conditions as well as bright environment.
Intelligent Scan is Samsung's direct response to Apple's Face ID technology that it introduced last year with the iPhone X. Like the Face ID, Intelligent scan works as soon as the screen is turned on, even without pressing any buttons or swiping.
With Face ID, Apple was able to do away with fingerprint scanning, as well as the home button, and therefore expand the display down to the bottom of the handset. With this new authentication system, the Galaxy S9 may also remove the home button to make way for a larger screen and almost no bezels.
The information about the Galaxy S9's new feature was uncovered from the code included in the latest release of the Android Oreo beta software. Aside from the Intelligent Scan, the code revealed a number of new features that are currently not yet present in any Samsung phone, including 3D stickers, and a new camera mode that can do shot-tagging.
With 3D stickers, the new flagship phone is likely to utilize the rumored dual camera system of the Galaxy S9 Plus to gather depth data so users can add three-dimensional stickers to their photos. Meanwhile, the tag-shot mode will add location and weather information into photographs.