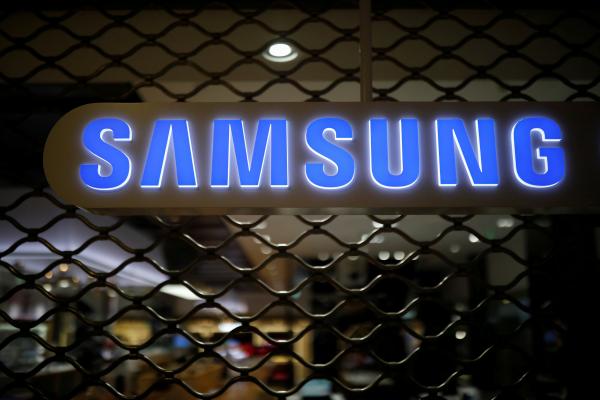 Samsung's next-generation flagship phones, the Samsung Galaxy S9 and S9 Plus, may be coming as soon as February in order to pose a challenge to Apple's latest release, the iPhone X.
In keeping with the company's release trend, Samsung will be introducing two new models, the Galaxy S9 and Galaxy S9 Plus. However, unlike this year's releases, the new flagship phones are expected to come at an earlier time, with an unveiling in late February and a release by March.
In comparison, the upcoming models' predecessors, Galaxy S8 and S8 Plus, were introduced by Samsung in March and released to the market in April this year. With the early release of the new phones, Samsung presents Apple's iPhone X with a sooner-than-expected challenger in terms of technology and popularity.
According to sources familiar with the situation, the Galaxy S9 and the larger S9 Plus will be similar to the S8 and S8 Plus, but they will include an upgraded camera. It is not clear whether Samsung will implement an advanced facial recognition system in the new models' cameras in order to rival the iPhone X's advanced Face ID.
Although the upgrades to the Galaxy S9 will be mostly under the hood, some reports also indicate that it will feature an even larger screen-to-body ratio than its predecessor. The Galaxy S8 boasts an 84 percent ratio, which is already quite good in making its incredible display panel pop out.
However, the Galaxy S9 will reportedly feature a 90 percent screen-to-body ratio, which translates to slimmer bezels and possibly a larger sized display. Because of the design of its Infinity Display, there wouldn't be any room on the sides where the screen could extend, so it is expected that the new phones' display will stretch all the way to the bottom of the handset. It will leave a small strip of bezel on the top, which will house the front camera, speakers, and other sensors.