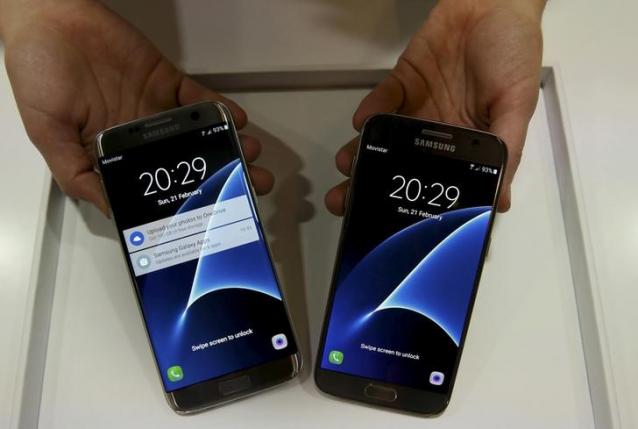 The Samsung Galaxy Note 7 was a breakthrough device for the South Korean tech giant after it was unveiled with an exclusive edge screen technology variant. In the previously released Galaxy S7, Samsung offered a flat screen variety together with the curved screen, but it looks like the highly anticipated Galaxy S8 will no longer be offered with a flat screen model.
In an interview with The Korea Herald, Dong-jin Koh, president of Samsung Mobile, revealed that the future of the Galaxy S lineup is going to be highlighted by the edge display. "Samsung has considered that it would make the edge display the identity of the Galaxy S smartphone lineup," he said.
And because the Galaxy S lineup is Samsung's best offer in the smartphone industry, it could very well be an obvious clue that the company is leaning towards ditching flat displays for its entire smartphone lineup in the near future.
Meanwhile, Tech Radar believes that while the edge screen technology first introduced in the S7 Edge is mainly for aesthetic purposes, it's convenient to hope that Samsung will eventually integrate more functionality to it.
The dual-edge screen took the industry by surprise with its sophisticated looks, even though there really wasn't any major functional improvement or changes. But by simply looking at the Samsung Galaxy S7 Edge, a typical consumer would be swept off by its appearance.
Quite interestingly though, the kind of awe that the edge screen display has provided consumers so far could be short-lived since the company is also on track to unveiling another technological breakthrough in smartphones a foldable touchscreen display. However, that should be something that won't be unveiled until a couple of years from now.
As of this posting, Samsung has not officially confirmed the development of the Galaxy S8 or provided information about its launch.