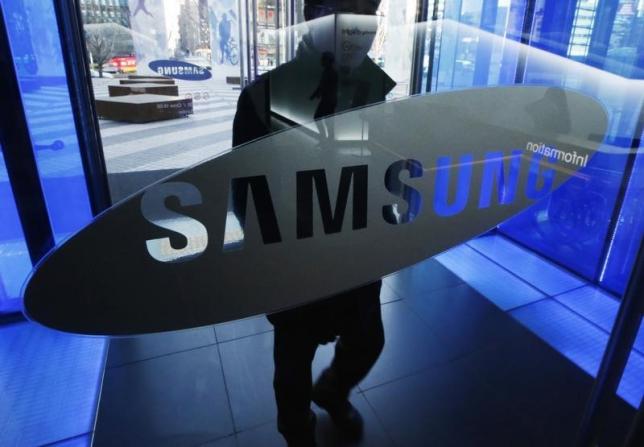 The long rumored Samsung Galaxy S7 is once more hot on the rumor mill, and this time, latest reports revealed that the new flagship will follow the footsteps of the Galaxy S6 line and also release two models at its launch.
According to a report by Sam Mobile, Samsung will be releasing the Galaxy S7n with two models on launchone has a flat display and a model number of SM-G930, and the other will feature a dual-curved screen, and has a model number of SM-G935. As of the moment, confirmed markets for the Samsung Galaxy S7 models include the US (via Cricket, AT&T, MetroPCS, Sprint, T-Mobile, US Cellular, and Verizon), Canada via Bell Mobility, China, Europe, and Korea via KT, LG Uplus, and SKTelecom, though it is expected that it will eventually launch on all current Samsung markets around the world.
Called by the codename Project Luckyrumored to be due to Samsung being the first manufacturer to get their hands on Qualcomm's newest Snapdragon chipthe two smartphones are also called the Hero and Hero 2 devices, respectively. It is expected that Samsung will be releasing their next flagship with two variantsone running under their own Exynos 8890 chip, and the other under a Snapdragon 820 chipset.
Additionally, Samsung is said to be working out how the use of the UFS 2.0 storage technology can pave way to the comeback of the microSD card support for the next flagship.
However, as with all rumors, it is always best to take all unofficial information with a grain of salt.
It was previously rumored that the Galaxy S7 will be made of magnesium alloy, with the material rumored to be either for the phone's chassis, or for a unibody build.
If the Galaxy S7 did come with a unibody build made out of magnesium alloy, then it will mark its place in the history of Samsung's firsts, as the first flagship device that is made entirely out of metal. As a refresher, the Samsung Galaxy S6 only has a metal framing, but features a glass back panel.
Magnesium alloy is a material that is stronger and tougher than aluminum, and yet still lighter. Magnesium alloy is estimated to be at least 2.8 times tougher than aluminum, yet at least 65% lighter than the material that the Galaxy S6 was made of.