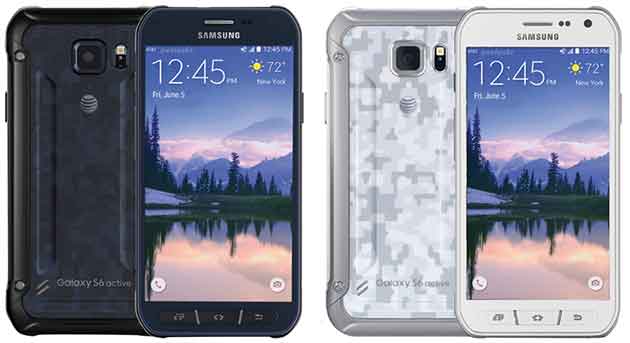 It has been a long time trend for top smartphone manufacturers to have both a bigger and smaller variant of their current flagship model. As for the current generation of Samsung smartphones, the Samsung Galaxy S6 had already had a dual-curved display variant with the Galaxy S6 edge, as well as a rugged variant with the Galaxy S6 active.
Now, a smaller variant of the Samsung Galaxy S6 line is rumored to be coming anytime soon, as alleged live images of the said flagship variant surfaced online.
As reported by Phone Arena, an anonymous tipster sent in an alleged live photo of the Samsung Galaxy S6 MINI. While the body make shown in the picture looks like the same design as that of the original Galaxy S6, the photo does not show any other significant information, and the phone itself only showed the power on screen showing the device model name, which in this case is the Samsung Galaxy S6 MINI.
Not much is revealed about the said upcoming release form Samsung, but a previous GFX Benchmark leak of the alleged Samsung Galaxy S6 MINIwith a model number of SM-G9198 pointed out the upcoming model will come running under a hexa-core Snapdragon 808 processor, and an Adreno 418 GPU. It may have a 4.6-inch display with 1280 x 768 HD resolution. 2GB worth of RAM is expected to juice up the device's performance.
As for its camera, the rumored phone is said to be featuring a 16 megapixels camera, with the ability to record 1080p HD videos. A 5 megapixels front-facing camera for selfies and video calling pairs up with it.
The Galaxy S6 MINI is said to boot up on Android Lollipop 5.1.1.
Rumors point out that the said smaller flagship variant may be releasing alongside the Galaxy S6 edge+ and Galaxy Note 5, alleged to be unveiled on August 13.