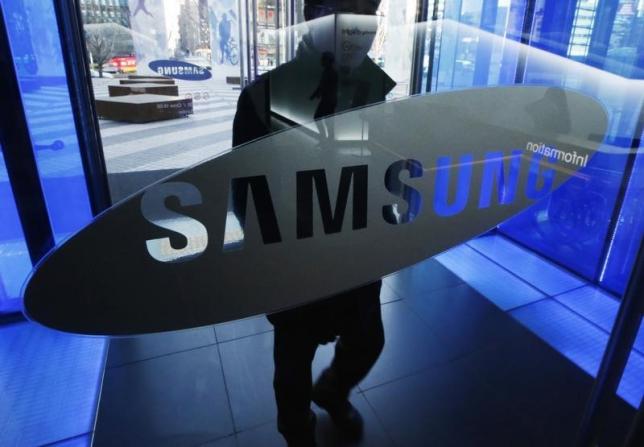 Samsung has not yet released official details on the Samsung Galaxy A9, the next handset in its Android-powered "A" line of smartphones.
However, details of a device suspected to be the A9 appeared after the unknown smartphone went through the Geekbench benchmarking test.
According to iDigital Times, the website G for Games managed to get hold of a specification sheet of an unspecified Samsung smartphone from the Geekbench database. G for Games surmised that the device must be Samsung's Galaxy A9 as the detailed features are apparently upgrades to the capabilities of Samsung's current A device, the A8.
Christian Today revealed that the benchmarking test showed that the device has an octa-core Qualcomm Snapdragon 620 processor.
iDigital Times added that the processor appeared to be backed by 3GB of RAM, and ran on Android 5.1.1 Lollipop.
By contrast, the Galaxy A8 is powered by a Snapdragon 615 processor and backed up by only 2 GB of RAM.
Christian Today also said that the A9 will reportedly support 4G LTE connection with download speed of 300 MBps and upload speeds of 100 MBps.
Softpedia added that the unknown device had a designation of "Samsung msm8976fhdlte-eur-open."
No other details of the device's specifications were revealed in the Geekbench test, but Geeky Gadgets surmised that Samsung could equip the rumored Galaxy A9 with a 5-inch Super AMOLED display. This display could have a 2K resolution, or twice the resolution of Full HD found in the A7 and A8.
It may also have a 4K resolution display, and be capable of shooting videos at 4K resolution.
For that, the reports suggest that the A9 might also be fitted with a 16-megapixel rear camera, and a 5-megapixel front shooter like its predecessor, the Galaxy A8 smartphone.