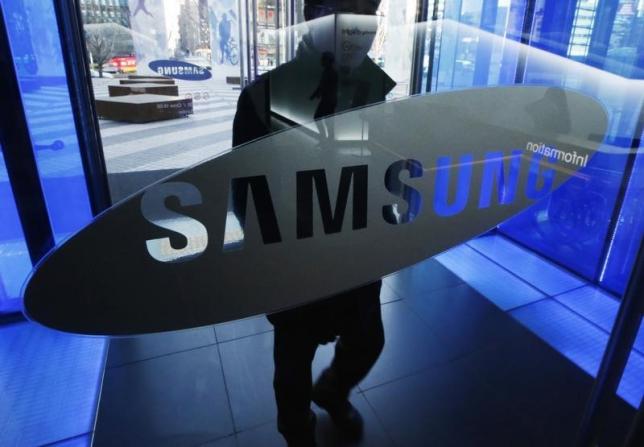 The rumor mill is hot on the new chipset that the South Korean tech giant Samsung has been reportedly working on for the past weeks now. Dubbed as the new Exynos M1, with a supposed model number of 8890, the new chipset will aim to improve highly from its predecessors Exynos SoCs, using Mongoose CPU cores.
Now, according to a report by Sam Mobile, new benchmark results of the rumored Exynos chipset have surfaced online, and it showed that Samsung has been working hard to improve the performance of the SoC.
In an image publish over Chinese site Weibo, the new Exynos chip coupled with Mongoose cores has been tested with a frequency of 2.3GHz. In this, the processor had a score of 2,294 on single-threaded tests, and a total of 6,980 points for the multi-threaded tests.
In the processor's Power Saving Mode tests, it scored a total of 1,710 points for the single-threaded test and a total of 4,896 points for the multi-threaded test. It was also tested on Ultra Power Saving Mode, and it gave 1,100 points for single-threaded tests and 3,209 for multi-threaded tests.
These benchmark results were notably higher than the previous results, which, for instance, only showed the processor scoring 2,136 points for single-threaded test, and scoring a total of 1,698 on single-threaded tests when in Power Saving Mode.
According to rumors, these alleged new Exynos chipsets will not debut until 9 to 12 months later, which cancels out any rumors or speculations that it might be the chipset that will run on the long-rumored Samsung Galaxy S7which also leaves the flagship with the higher possibility of having the powerful Qualcomm Snapdragon 820 chipset. Should this rumor prove to be true, the most realistic expectation one can make for the new Exynos processor is that it will see the light possibly in the next installment of the Galaxy Note series.