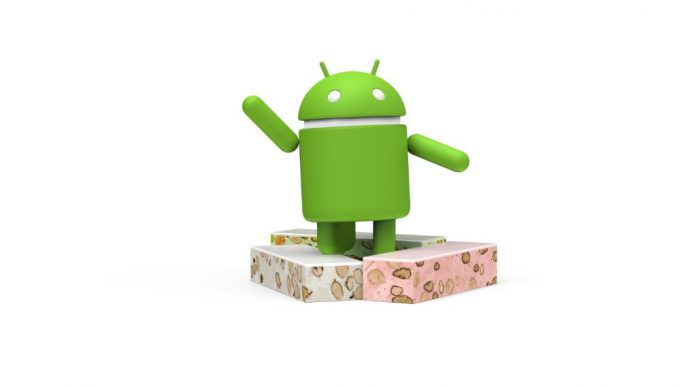 The newest flagship phablet from South Korean tech giant Samsung, the Galaxy Note 7, was released carrying only the Android Marshmallow 6.0.1 version of Google's operating system (OS). The company recently promised that the device would be getting the update for the newest version of the OS, the new Android Nougat 7.0, in two to three months' time.
The announcement was made by Samsung Mobile president Koh Dong-jin, according to a report by The Korea Times. The aforementioned time frame would put the release of the Android Nougat 7.0 OS sometime in October or November. Google is expected to release the new OS around the same time as well.
"It is very important for us to offer up-to-date information with the new OS, but what's more crucial is to build a stable and seamless platform for users," Koh said. "That's why we are planning to do enough beta testing before any OS updates."
A number of other mobile developers have also recently announced the arrival of the Android Nougat 7.0 OS update for some of their devices, including ASUS and HTC both of which are Taiwan-based companies. These companies have also made it known to their users that the latest version of the Android OS would be coming to a number of their devices initially, with more devices to receive the update later on in the year. However, just like Samsung, both companies were not able to give out a specific release date for the update.
On the other hand, South Korean electronics company LG Electronics is the first mobile developer to announce a new mobile device that would be carrying the Android Nougat 7.0 OS out of the box the upcoming V20 smartphone. However, Google's new Nexus smartphones would still have the honor of getting the new OS first.