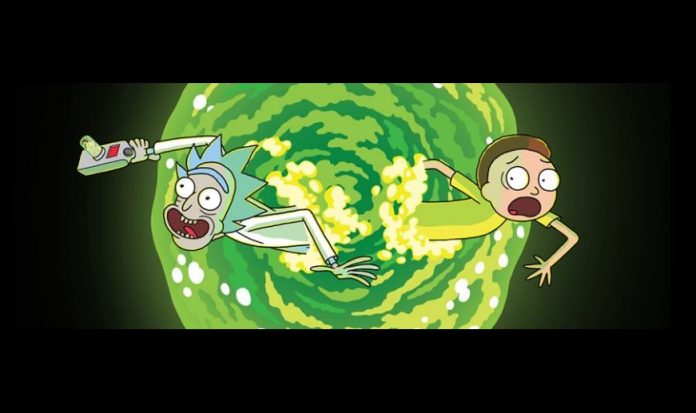 Season 3 of Adult Swim's "Rick and Morty" is definitely happening and while it's currently in the works, there are lots of talk going on about what will happen in the third installment. There are also speculations that the animated sitcom may very well be released later in the year.
Creators Justin Roiland and Dan Harmon stated during an interview that it's up to American cable network Cartoon Network as to when season 3 will be released and even doused rumors that the new season for "Rick and Morty" will begin airing this month.
In the commentaries of the "Rick and Morty: The Complete Second Season" Blu-ray/DVD, they also mentioned some info on what will happen next season, especially with the Smith couple's crumbling marriage. Harmon said that the storyline between Beth and Jerry will still continue and will be brought to a whole new level and added that the story of the couple will focus more on Beth, which many fans assumed that their divorce will finally be pushing through.
Moreover, there were also reports saying that Harmon is quite interested in getting Vin Diesel to voice one of the characters of the show. Since it was already confirmed by the showrunners that the blue-skinned alien Mr. Meeseeks will be back next season, it's likely that Diesel might be providing the voice of the returning alien. For those who are new to the show, Mr. Meeseeks first appeared in the season 1 episode "Meeseeks and Destroy," with Roiland doing the voice over.
Aside from the rumors that have been spinning around the show's next installment, it is also said that Harmon and Roiland are currently working on a new idea to be incorporated into the show that would make it even better. Nonetheless, they are quite mum about it to make sure no spoilers would be spilled.
There's no exact airdate yet for "Rick and Morty" season 3. However, as earlier mentioned, the show might be rolled out later in the year.