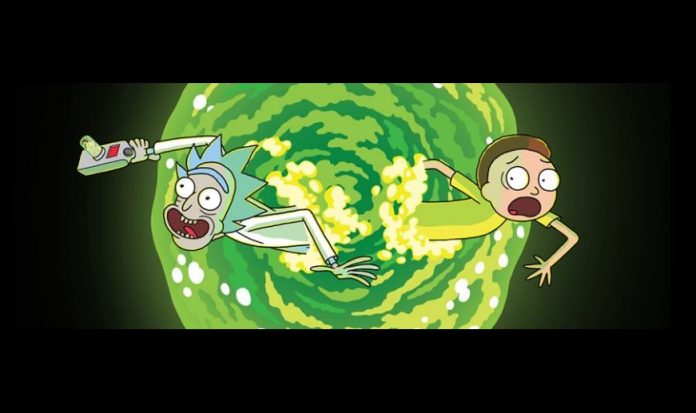 The creators of "Rick and Morty" are currently working on the third season of the Adult Swim animated hit. While fans will have to wait a few more months before the new season starts, it looks like new characters will be coming to the series based on some brand-new concept art released by the show's official Twitter page.
On Wednesday, Aug, 17, the "Rick and Morty" Twitter account posted drawings of a new character called Gromflamite Prison General. The post was captioned, "Looking forward to disliking this guy." While the prison general was rendered in full color, a sketch of Rick and Morty can be seen on the left, and the two look as though they are very intimidated by the new character.
It appears that Rick will have some unpleasant interactions with the prison general in season 3, since he is currently incarcerated in an intergalactic prison. Back in the season 2 finale, Rick gave himself up to the Galactic Federation to save his family. But it appears to have been a moot point since upon returning to Earth, the Smiths learned that the Federation was now in control of the entire planet.
Meanwhile, more concept art was shared on the microblogging site, and on Aug. 18, the show posted a picture of Morty's empty garage. While there appears to be nothing wrong with the space, Rick is still missing from the garage, which is one of his favorite places to be in.
"Morty's garage is looking a little…Rickless," the show's Twitter handle wrote, along with the hashtags "#season3," "#productionart" and #FREERICK." It is expected that Rick will find a way to break out of prison in the earlier part of the season, and that Summer and Morty will also find a way to break him out of jail.
"Rick and Morty" season 3 is expected to premiere later this year on Adult Swim.