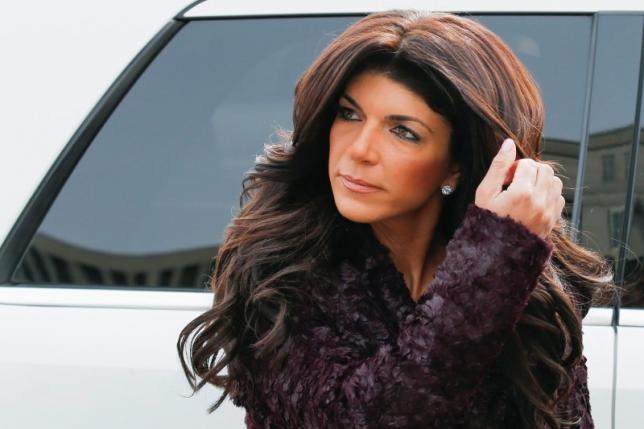 Even before the premiere of "Real Housewives of New Jersey" season 7, there are leaks about the drama happening as the cast members shoot for its seventh run.
The production of the show's seventh season is already underway, with the cast reportedly angry at Teresa Giudice and the travel restrictions she has, after spending almost a year in prison.
An insider told RadarOnline that the housewives will be going to Vermont to have a week of getaway. However, the source said that "No one is happy about the trip," as no one from the cast wanted to go to Vermont because of its cold weather. The housewives would have preferred to visit a warmer location.
"They wanted to go somewhere exotic and are mad that they aren't. They wanted to go out of the country to somewhere like Jamaica or Morocco, like other casts have in the past," the source added. However, due to the travel restrictions of Teresa after her prison sentence, the housewives also need to stay within the perimeter.
The source also revealed several fights among the cast members, including the feud between Melissa Gorga and Jacqueline Laurita. The insider noted that Teresa is keeping off the fights, as "she is tired of all the drama."
Teresa may also have other matters more important to her, as her husband Joe is about to enter the prison in two weeks. Joe will be serving a 41-month sentence at Fort Dix Federal Correctional Institution in New Jersey for fraud cases starting Mar. 23. Her husband clearly stated that he does not want the scene captured in his wife's reality television show, said Entertainment Online in an exclusive interview.
Teresa also had the same thing in mind, telling the entertainment portal, "Listen, I know we're on this reality show, but you know, we're also human beings. And we want to keep some things private, just between us and our four daughters. So, we'll cross that bridge when we get to it."
"Real Housewives of New Jersey" season 7 is expected to premiere sometime this year.