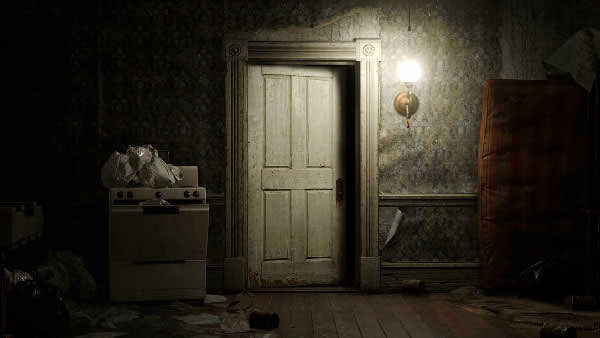 The much awaited horror game "Resident Evil 7," which is the latest installment in the best-selling "Resident Evil" franchise, is deemed to be terrifying when played in virtual reality (VR). This is at least according to the people over at Capcom, who have been testing the game's compatibility with the PlayStation VR headset. "Resident Evil 7" is one of the many titles that have already been announced to be coming with support for Sony's VR headset, which will be available for purchase starting October.
In a recent interview with MCM magazine, as reported by Video Gamer, Capcom Europe's CEO Katsuhiko Ichii revealed that despite the game having support for VR gaming, he would personally prefer playing it in normal gaming mode. The reason for this was because the game's VR mode seemed to have scared him a bit too much.
"Honestly, I find it a bit too scary," Ichii said. "It depends on the person. Some people might play part of it in VR, some might play it entirely in virtual reality, and some might play it entirely on the screen. It's a choice."
Capcom Europe marketing director Antoine Molant said that the game was originally meant to be developed as a normal console video game. Now, with VR support added to it, the executive ensured fans that despite having jump scares here and there, the game would not be putting the health of the players in danger.
"When creating the game, the entire development team approached it as a normal non-VR game, and put in plenty of frightening jump moments," Molant said. "Having said that, obviously from a testing standpoint, we are making sure we are not putting people in danger for real."
"Resident Evil 7" is set to be released on Jan. 24, 2017. Aside from the PlayStation 4, it will also be available on the Xbox One and Windows PC platforms.